Ideas for Your Spring Anniversary
Posted on March 29, 2018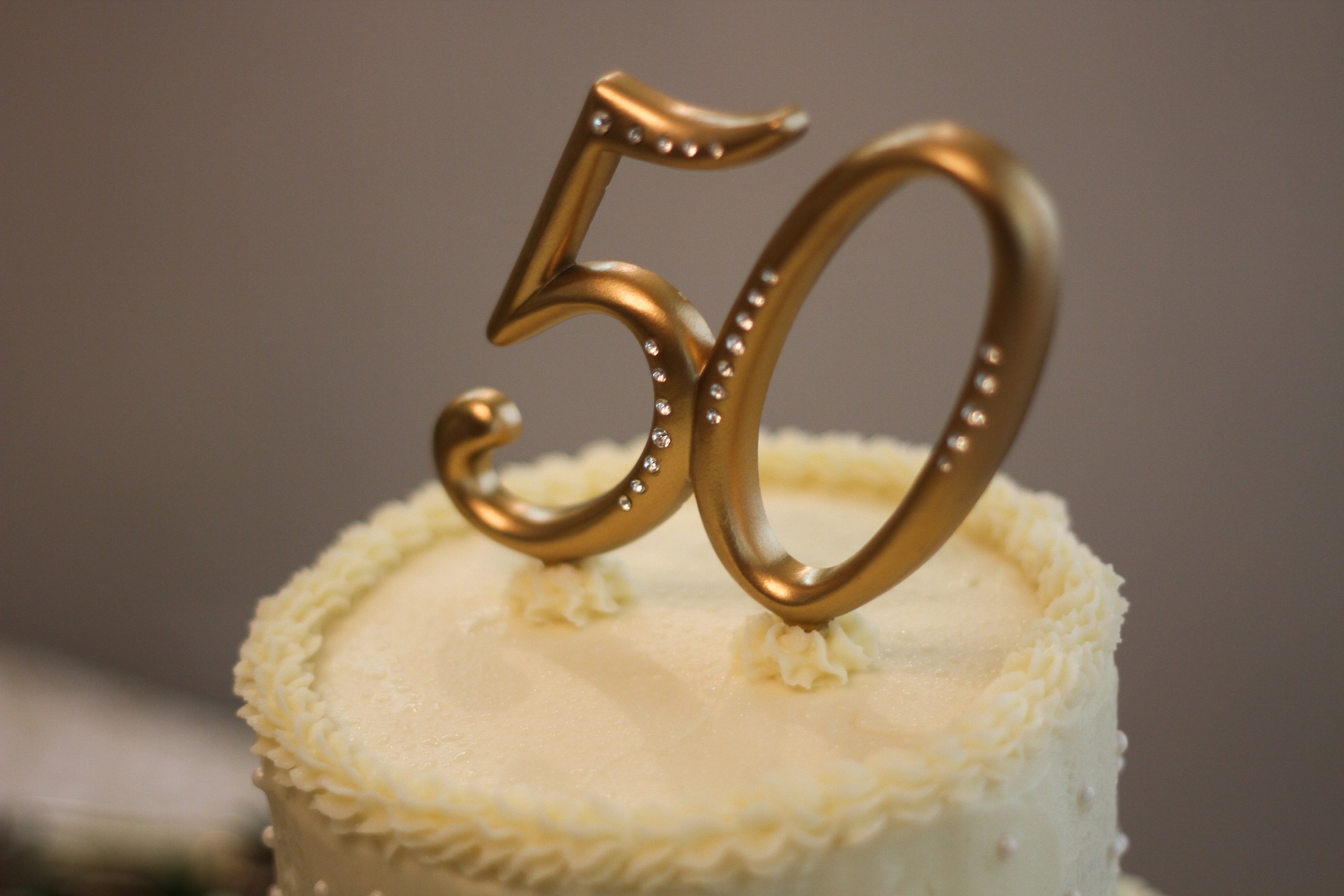 Hitting a milestone anniversary is something to be proud of, and you might be tempted to gather your loved ones around to celebrate your lasting love. If your anniversary also happens to be in the spring, you have so many options when it comes to bringing everyone together and reminiscing about that one beautiful spring day years ago. If you're looking for a party space near Lansdale, PA, PineCrest Country Club can help! Here are just a few ideas to make your anniversary party have spring in its step!
1. Relive the color scheme
Most weddings have a color theme. From the bridesmaids' dresses to the tablecloths even to the pocket squares – there was a color that resonated with the couple. Pull out those hues from the wedding day and instead of simply bringing it back to the anniversary party, consider bringing in a variation of the hue to introduce a new twist on the color. You're the same couple from the wedding day, but at the same time, you're completely different people now, so celebrate with a shift! And since it's spring time, pull out those fresh flowers!
2. Throwback photos
Decorate your party space near Lansdale, PA, with images from the past. Make your wedding photo the star of the party, but sprinkle in other photos of you as the couple over the years. From vacations to monumental events like graduations and perhaps other weddings—your guests will love seeing the evolution of your relationship—and your changing faces! Springtime is after all the season of rebirth!
3. Play on numbers
If you're looking for a fun twist to the party, theme it around the year you were married. Play hit songs from that year. Decorate the space with fun movie posters that were popular during that time. Or ask that everyone come dressed up in their most "trendy" outfit from that year. It'll bring a smile to everyone's faces as they go back in time, and it'll make you and your spouse realize just how far the two of you have come as a couple as well.
Our party space near Lansdale, PA, is the perfect place to host your anniversary. Whether you're celebrating 7 years or 70, let us help you plan a memorable event!