Planning an Elegant Baby Shower? Try These Games.
Posted on April 17, 2018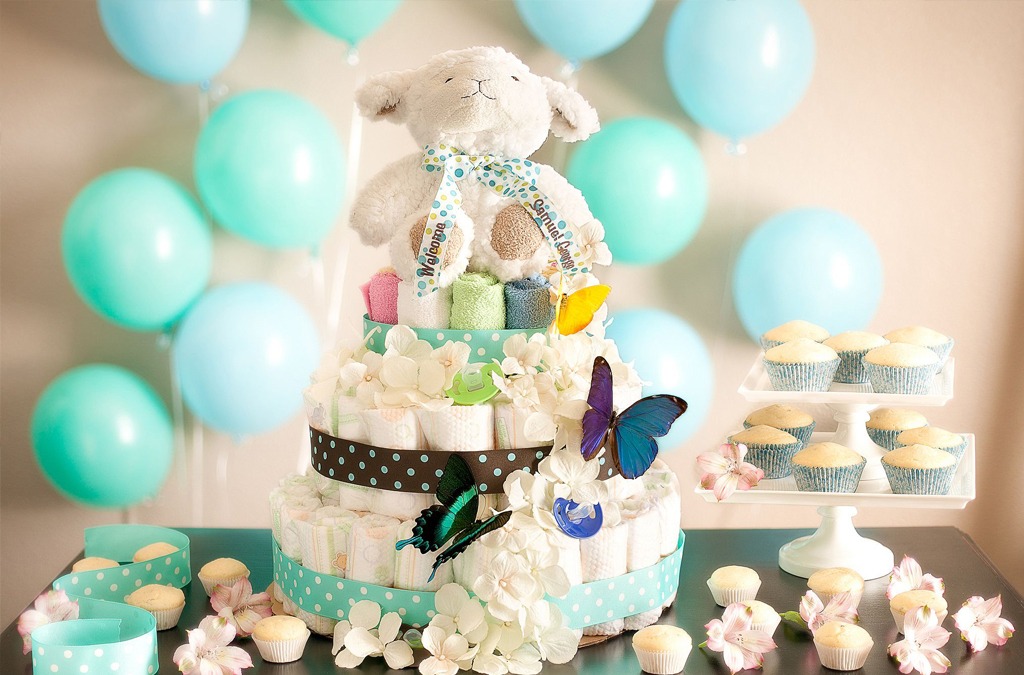 When you find yourself in charge of planning a baby shower, you have to decide how you want to incorporate elegance and style into this celebration. From organizing the décor details to deciding on culinary options, you'll have plenty of choices when it comes to planning the perfect elegant baby shower. When you're choosing an elegant baby shower venue near North Wales, PA, don't forget these details to keep in mind so your guests and the mom-to-be will be entertained and feel lavished in style.
1. Be original
To make sure your guests don't get bored, introduce games that aren't overdone or stale. Skip the tired and predictable game of guessing the circumference of the mom-to-be's belly, and perhaps instead, focus on activities that engage all your guests without dulling their excitement. Incorporate games that involve pop culture, like A-list celebrity moms trivia or making a playlist that include the word, "Baby" or "Mama."
2. Make it personal
Nothing is worse than a party that isn't engaging; to guarantee that all of your guests are entertained, it's a good idea to have each guest come prepared. Have them bring a picture of themselves as a baby and design a game that encourages everyone to guess who is who. Another great idea is to have everyone write a piece of advice to the new parents-to-be on a diaper and then build a diaper cake out of all the advice pieces. As the new parents "cut the cake" once the baby is born, they'll have "pieces" of advice from their loved ones with each new diaper change.
3. Ask for help
When planning this gathering, consider asking your elegant baby shower venue near North Wales, PA for advice on what kinds of games have been the biggest hits. They'll also be able to share what they can do to make it feel chic and stylish from décor details to pastry design to even musical entertainment. By looking into how these experts can help, it will not only alleviate some of the pressure for yourself, but you can guarantee that the party will be remembered for years to come.
And keep this in mind: the goal is to make the mom-to-be feel showered in love and support and let everyone that holds her dear contribute to the new baby's life! Enjoy it!