PineCrest is your perfect setting for your Spring Wedding
Posted on May 20, 2016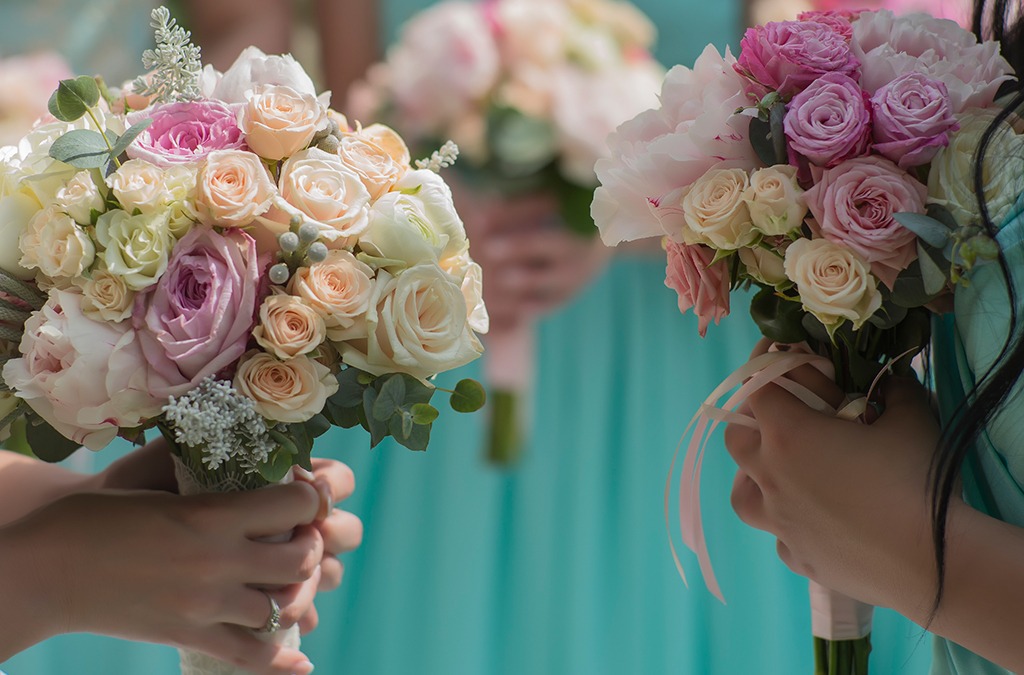 PineCrest Country Club is a beautiful Golf course and event venue in Lansdale, PA and it is the perfect place for you to have a spring wedding! Why?
Picture Perfect
When you think spring, you think greenery and beautiful blooming flowers and we can provide just that! Our expertly manicured and maintained lawns and gardens create a beautiful backdrop to your wedding photos. Whether on the golf course itself, on the deck, or out on the veranda you'll be sure to have picturesque surroundings. Inside, everything from our foyer to the bridal suite is stylishly decorated to maintain an elegant feel throughout the property and compliment your special day.
Choices
PineCrest provides a wide range of choices for your wedding day to ensure that you get exactly what you want. We have multiple venues for you to choose from, and you can decide whether your wedding and reception are in the same room or not. Whether you're having an Indian wedding, a non-traditional wedding, or a simple ceremony and reception we have several different catering menus for you to choose from or you can bring in your own caterer. Whatever your needs, our staff is there to help you.
On-Site Bridal Suite
Something you won't find at most venues, we provide a bridal suite for the bride to enjoy as she prepares for the wonderful day! It includes a sitting area and a large bathtub and a tranquil atmosphere to relax and get ready in.
PineCrest Country Club is a scenic and classy venue that creates a lovely environment for a wedding and we hope you'll choose us to assist you with your wedding day. Call now to book!