How to Plan a Great One Year Anniversary Celebration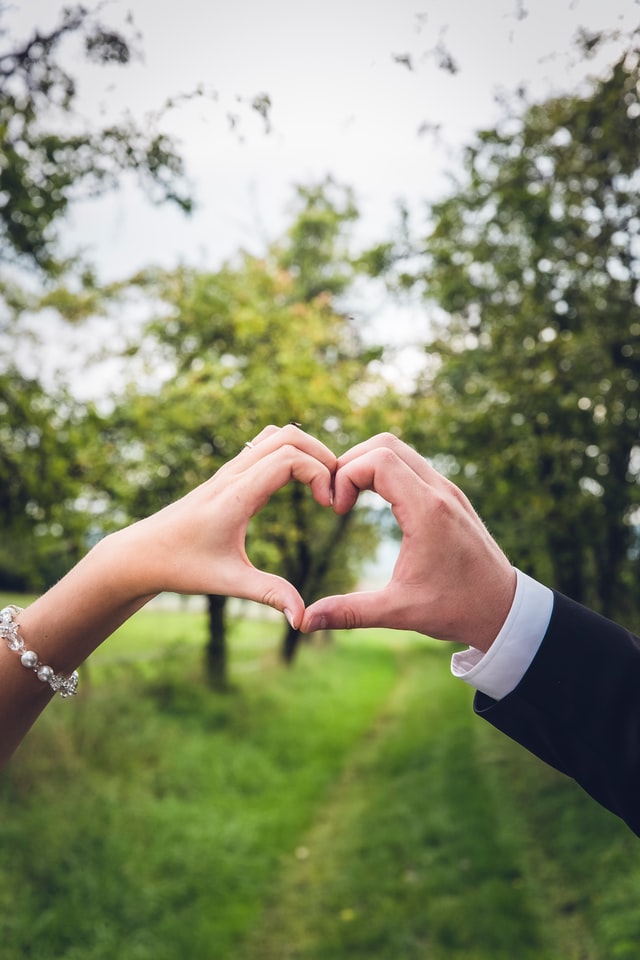 Last year disrupted plenty of plans, most notably weddings. While many couples proceeded with their wedding ceremonies, most decided to scale back their receptions or even forgo this special event entirely. Since so many newlyweds missed out on these cherished moments, 2021 is the perfect time to reset the clock and throw a one-year anniversary reception!
In case you haven't heard, one-year anniversary wedding receptions are one of the hottest trends this year. Although first wedding anniversaries are traditionally low-key occasions for the happy couple, this past year was anything but traditional. Now, couples who missed out on a proper wedding reception can celebrate that special occasion one year later on their anniversary!
Excited to plan your wedding anniversary reception but you don't know where to start? We'll answer all of your first wedding anniversary receptions questions below!
1. Save the Date?
Not sure when to hold a one-year anniversary reception? Since you're hosting this event in lieu of your originally planned reception it would typically take place on the anniversary date – but that's not set in stone. If there are conflicts with that specific date or you just want to mix things up, you can host your anniversary reception any time during your first wedding anniversary year.
2. Who's Invited?
Wondering who to invite to this special event? Anyone you want! Seriously, it's your party and you can invite anyone you want to. Whether it's a full-blown wedding reception with your entire family and friends or something a bit more intimate with your wedding party and select guests, either or any scenario is acceptable. It's your special day, so do it your way. Just be sure to send out invitations as this isn't an average party and you'll need a head count.
3. What Happens at The Anniversary Reception?
Good question! What did you originally have planned for your wedding reception? If dinner and dancing were on the agenda but you settled for take-out and virtual karaoke, then this is the perfect time to set things right! Or, take this opportunity to create a relaxed cocktail party atmosphere so you can catch up with the family and friends you haven't seen in over a year.
4. Dress Code?
The answer to this question depends on your comfort level. Since most folks didn't have a chance to bask in the glory of your fabulous wedding dress or stunning tux, now's the time to strut your stuff! If you loved getting dressed up on your wedding day but don't feel like going through the entire process again, then do something more casual – and comfortable! No matter which dress code you choose, make sure you tell your guests in the invitations so they don't arrive over- or underdressed.
5. To Gift or Not To Gift?
There's a very simple answer for this question. If you had a small ceremony last year and your friends and family still sent gifts, then it would be poor form to expect gifts this time around. However, if you eloped and didn't receive any gifts, it's perfectly acceptable to include registry information on your invitations.
If you're ready to host a wedding anniversary reception, then Pinecrest Country Club is ready to make it happen! Our various indoor/outdoor wedding reception venues can accommodate parties of any size and our menus range from hors d'oeuvres and cocktails to complete dinner courses. Plus, our expert party planners have the skills to turn your wedding anniversary reception ideas into reality. Contact us today to schedule a tour for your one year anniversary reception.