Corporate Retreats Near Philadelphia, PA
Posted on December 17, 2015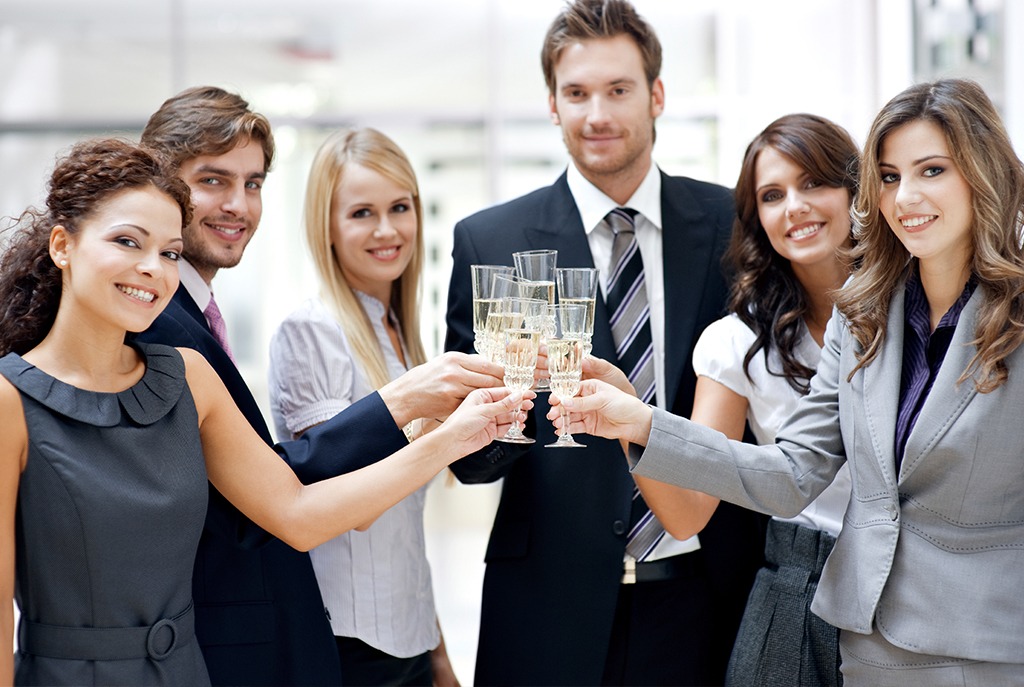 The beginning of the new year is like the beginning of a football game, and the beginning of a football game is incomplete without a motivational speech to get the players pumped up to win the game. For a business, this is the perfect time to get your team pumped, refocused, and excited to have a winning year.
Start the year off right with a corporate retreat near Philadelphia, PA, at PineCrest Country Club. We have rooms for any size business, and enough space for your individual branches or departments to split up and focus on their goals. Each of our spaces are elegant and relaxing, yet bright and easy to transform to fit your needs. Once you have the perfect venue, you have a lot of planning to do to make it the perfect retreat that will give your business a boost and keep your employees attentive and excited to come to work each day.
Here are some sure-fire ways to have the perfect retreat.
A Full Stomach and Active Mind
No one works well on an empty stomach. Let us help you with our menu tailored perfectly for corporate events. Start the day off with a relaxing breakfast where everyone can mingle and munch on their favorite foods to start the day at our continental breakfast. Afterwards, everyone will be ready to pay attention to anything said at the podium until lunch where they can mingle, eat a delicious lunch with a large selection of entrees and sides, enough to fit any picky eater or restricted diet, and be refuel so they can tackle the rest of the day.
Inspiring Speakers
Hiring Speakers that your employees can identify with and find inspiration in can be the difference between a productive and an unproductive retreat. You don't want all your planning to go to waste, so ensure that speakers are experienced, engaging, and well spoken. It's also helpful if these speakers are from your specific field of work, or someone your employees can look up to. PineCrest Country Club, conveniently located in Lansdale PA, also has a VIP suit to accommodate your VIP speaker and help them be their very best as they are giving your team that motivational speech.
Learning to Relax
We know stress is one of the most dangerous things in our lives. How about helping your employees lead healthier, more productive lives by teaching them to manage stress? Bringing in an expert on the field to teach your employees to learn to de-stress or be constructive in a high stress environment is a great way to boost productivity in your office. We recommend having this class out on the deck or veranda to help employees relax and get out of the office mindset.
Entertainment and Comradery
Your team works better if they get to know each other and like each other. How about promoting comradery by holding a catered dinner in the evening with music and dancing so employees can let loose and make friends. Another great option may be setting up a tee-time one morning so everyone can play a friendly game of golf and unwind.
No matter how you plan your corporate retreat near Philadelphia, PA, we can help you tailor it to your business so that you can start the year off ready to tackle anything that gets in your way!