Baby Shower Ideas for Moms-to-be in the Philadelphia Suburbs
Posted on June 22, 2016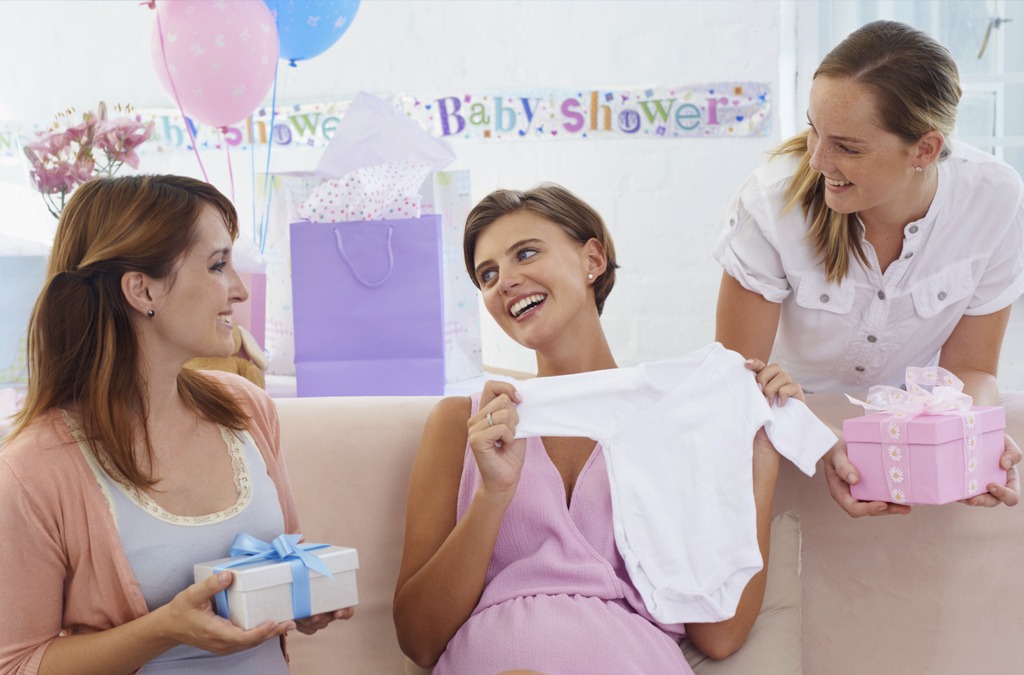 In the Philadelphia suburbs, baby showers are exciting occasions for friends and family, but they can also be a little stressful for the person throwing the shower. Let us help you de-stress with a handful of ideas that will make this shower run smoothly.
1. Choose an Indoor Venue
I know it's tempting to choose an outdoor venue because of the beautiful scenery but a pregnant woman won't be comfortable in the summer heat. Choose a place that will let you alter the temperature of the venue to keep the mother-to-be comfortable. PineCrest Country Club is one of Lansdale's best baby and bridal shower venues and has several areas for you to choose from for your party.
2. A Comfortable Place to Sit
Once again, keep the comfort of the mother in mind. Ask her if she would prefer a chair with a footstool, or an exercise ball to sit on, and then have it available at the shower. Some pregnant women are very mobile, while others can be wheelchair bound, so keep this in mind, too.
3. A Summer Theme
Summer lends you many ideas for decor, whether beach, camping, or picnic themed, you can't go wrong. Our personal favorite is a pop theme with whimsical soda pop flavors, gourmet popsicles, and little place cards that say, "She's about to pop!"
4. Fresh
Summer also creates the perfect opportunity to get everything fresh – from the flowers for decoration to the fruits to eat. Contact your local Lansdale farmers market and they can help you choose what's in season!
5. Be Prepared
Make a list of everything you might need, and have it all prepared to go a few days before the shower. Adhesive strips for decorations and a cake cutter are just two of the things people often forget!