Plan a Birth Year Birthday Party
Posted on April 21, 2017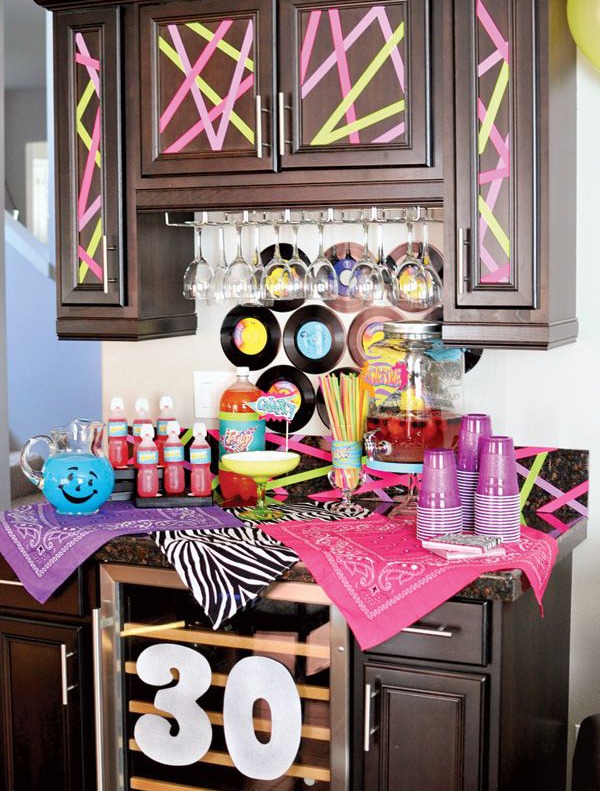 Looking for a theme for your next big birthday celebration? Bucks County, PA, birthday party halls have seen it all and finding a way to set your celebration apart will make your special day even more memorable. For this party, celebrate turning a year older by throwing a theme party dedicated to your birth year! After all, the year that welcomed you into the world is pretty special. Here are some great ideas for a birth year celebration.
Decor
Decorating for your birth year celebration should involve items from that era. If you can find newspaper pages – or print them from online archives – from your birth year, frame them and use them the background for table numbers. Be sure to get number balloons to represent your year, too! Other decorations can just evoke the nostalgia of your birth year. Born in the '70s? Make everything about disco. Are you an '80s baby? Neon it is!
Music
One of the easiest parts of planning your birth year celebration is the soundtrack! Of course, don't feel constrained to just the year you were born though there are likely lots of great hits to use. Open the soundtrack up to the entire decade – and beyond! If you were born at the beginning or end of a decade there's a lot of crossover when it comes to music. Or, if you're not totally into the music that was around when you came into the world, just play stuff you like from your younger years. Music is a powerful weapon when it comes to nostalgia!
Attire
Get your guests in on the fun! In your invite, make sure to let everyone know they're encouraged to dress for the time period. You could even go as far as awarding a prize for the best or most genuine outfit! Another way to kick it up a notch is to add a formal element to the time-period attire. Babies of the '80s – have you always wanted your own "Pretty in Pink" prom? Go for it! You could even crown a king and queen of the "prom." Have fun with it!
Games
Adding games to your birth year celebration is a unique way to pay homage to the decade or year. Depending on the size of your party, you could offer board games for each table or for the group as a whole. Research some throwback games that were popular the year you were born. They might not be in production any longer but there are lots of old board games online for sale. If you're not into the idea of board games or have a group that's just too big – play trivia! Get some questions about current events, pop culture, or entertainment from the year or decade you were born. Be sure the prizes match the theme, too! Maybe a basket of candy and films produced in the year you were born? Get creative!
Looking to book a space near Bucks County for your next birthday event? Learn more about our birthday party venue or contact us here!