Ideas for Your Next Birthday Party
Posted on September 22, 2016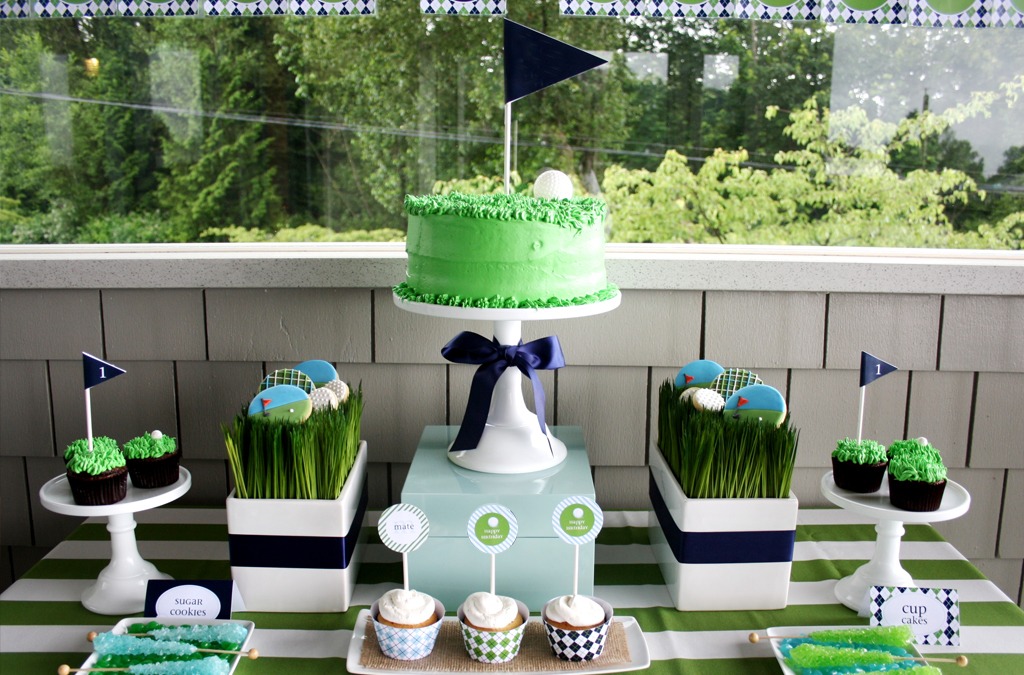 As we get older, birthday parties can become stale and even forgotten. But the thing we forget is, each new year is a gift – and we should be celebrating! PineCrest Country Club has the perfect Bucks County, PA, birthday party places. Here are some great ways to celebrate your next birthday with us.
Embrace the Golf Theme
If you love golf, PineCrest is one of the best Bucks County, PA, birthday party places to celebrate your special day! Our Country Club has an 18-hole course that is expertly maintained and perfect for you and your friends to enjoy. After a full day on the golf course, celebrate at our "19th hole" The Sports Bar and Grill with your family and friends. It seats 30 people at the bar, and 60 people altogether.
Go Fancy
If you've ever wished you could wear a princess dress like you did to your fifth birthday party, why not do it for your 35th? You're an adult now – you can make those choices! Throw yourself a ball in our ballroom, one of the most magical Bucks County, PA, birthday party places around! Whether you want actual ball gowns or more of a red carpet affair, ask everyone to dress up to the nines. Make the decorations gold or silver accented and provide champagne for your guests to toast to your good health.
Be Silly
It's ok to be silly as an adult! Choose a theme that makes you happy – whether it's Doctor Who or the O.K. Corral, we at PineCrest would be happy to accommodate your whimsical decorations at one of the best Bucks County, PA, birthday party places in the area and work with you on choosing catering that fits your theme! The goal is that you enjoy your birthday party. The best gift you can get is one more year, and that is worth celebrating in a way that makes you smile!
No matter what theme you choose, whether it's in the morning, evening, or all day- we at PineCrest Country Club want to help you have the best birthday party possible.