Fun Ideas For A Halloween Birthday Bash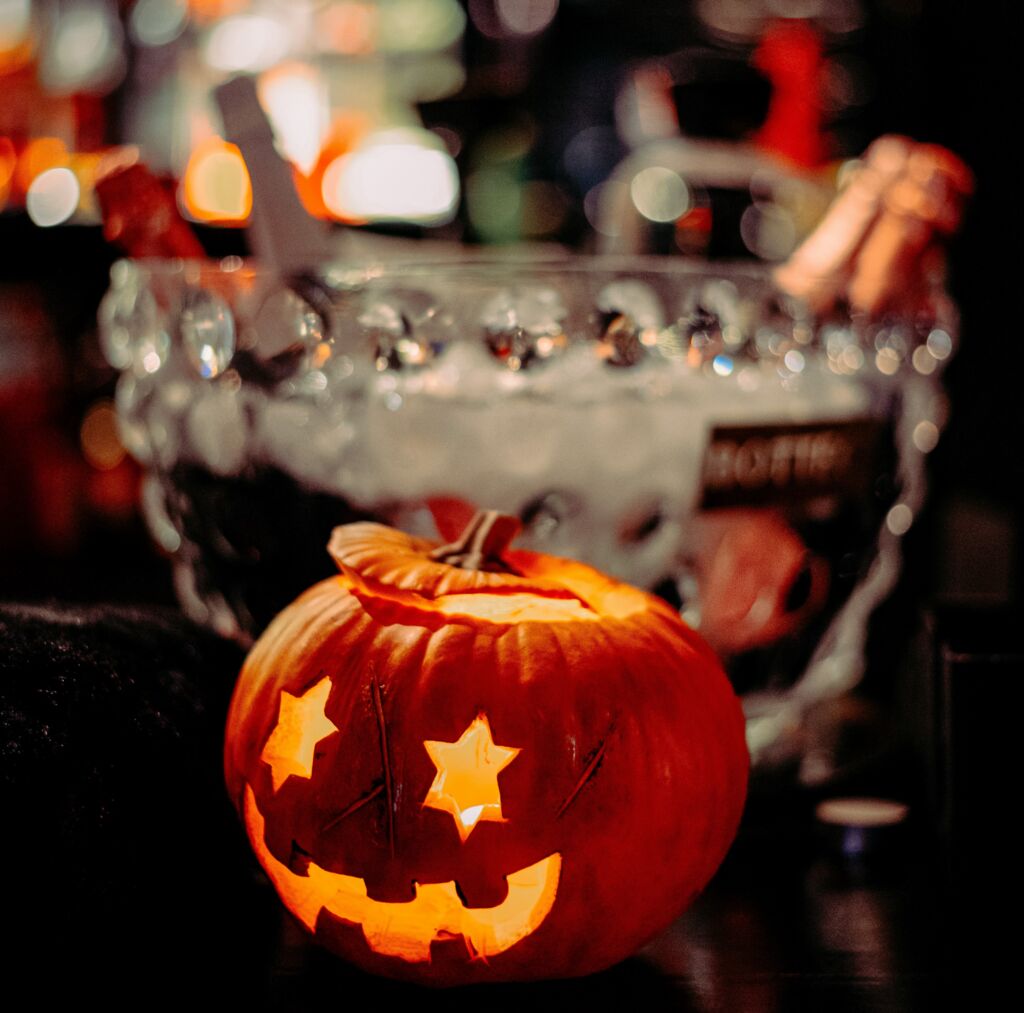 You know what's better than an average birthday party? 
A Halloween-themed birthday party!
If you're born in October and love everything about Halloween, then this event is perfect for you.
To help you get the party planning ball rolling, we've compiled a list of ideas to help you throw a magnificent Halloween birthday bash! 
Halloween Birthday Bash Idea #1: Encourage Costumes 
There's an old Halloween saying: No costume, no candy!" 
You can't have Halloween without costumes. And your Halloween birthday party is no different. 
When you send out your invitations, let your guests know that the dress code is costumes. 
What kind of costumes you want to see at your party is up to you, too! You can go the traditional route and leave it up to your guests to create their own costumes. That way you'll get a variety of costumes. From old school standards like witches and vampires to new characters based on current events and trends, you and your guests will love seeing everyone's creativity on full display. 
Or, if you want to give your guest more guidance, you can pick a theme for the costumes. These themes can range from superheroes to celebrities to TV show characters. 
To add more fun and excitement to the event, rent a photobooth so everyone can capture memories of the many imaginative costumes. 
Halloween Birthday Bash Idea #2: Plan Multi-Purpose Activities 
To keep your guests entertained throughout the evening, plan on hosting some cool and clever activities. 
Rather than stick with traditional Halloween games like bobbing for apples or guessing how many candy corns are in a jar, you can host multi-purpose activities. 
Gift everyone who attends with a pumpkin and carving tools. This activity keeps your guests engaged while simultaneously creating additional decor for the party. 
If you think pumpkins are too messy, you can opt for another activity like creating mummy votives or skull centerpieces. 
At the end of the night, each guest leaves with their own, original party favor. Now they can use their creations to decorate their own homes. 
Halloween Birthday Bash Idea #3: Put A Spooky Spin On Your Food And Beverages 
No birthday party is complete without the perfect hors'devours, desserts and drinks. 
Since your birthday bash is Halloween-themed, it's only fitting that your bill of fare for the evening reflects the spooky season. 
Set the perfect scene with creepy cocktails such as the Vampire's Kiss for the adults or Halloween Party Punch for the kids. 
Serves up spooky snacks like Ghost Pizza Bagels or devilish desserts such as milk chocolate stuffed Jack O'Lantern Cookies
Whatever you choose to serve up, make sure it's frighteningly fun and diabolically delicious. 
Host Your Halloween Birthday Bash At PineCrest 
While having a Halloween birthday party sounds like a good time, hosting it at your home sounds a bit scary.
Instead of staying at home, move the party to an appropriate location like PineCrest Country Club!
Our venue has multiple rental spaces that can comfortably accommodate parties of any size. 
Plus, our in-house caterers can help you plan and customize your party menu. They'll even adjust your event menu to accommodate guests with special dietary needs. 
If you're ready to throw a real monster birthday party this Halloween, please contact  one of our event experts today!