Throwing Mom a 60th Birthday Bash
Posted on April 6, 2018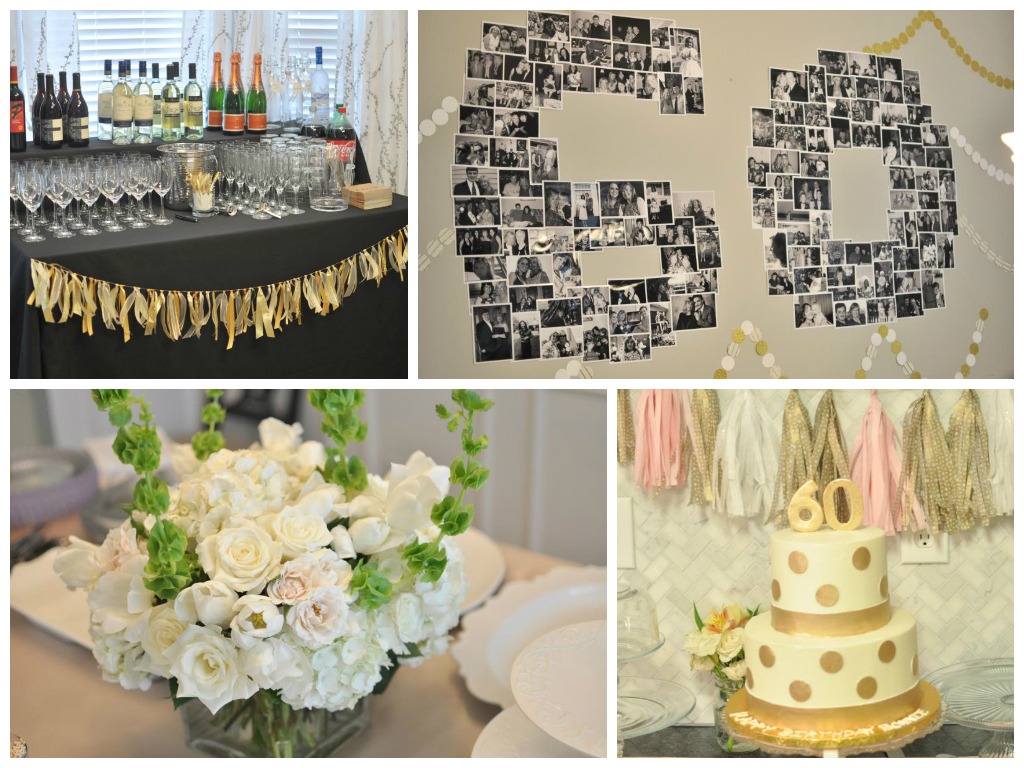 Milestone birthdays are always just a little bit more exciting than the average yearly birthday celebration. When it comes to those milestones for your mother, you might feel the urge to plan something a bit bigger. Finding the perfect country club party space in Montgomery County or nearby can make for the big event you're envisioning. For everything she's done for you over the decades, you'll probably feel inspired to ring in her 60th year with a bit more color, a few more guests, and a wider range of culinary options. Here are some ways to make mom feel special this year.
1. Celebrate her accomplishments
Chances are, your mom has achieved quite a laundry list of life milestones as she hits her 60th year. Mark all of these big moments by blowing up her celebratory pictures. From graduation ceremonies and wedding photos to first steps and vacation scenery, you can decorate your party space with all the places she's been. Not only will she be able to revisit memories she hasn't thought about in some time, but your guests will come together as they share their own versions of their memories with her.
2. Create a dedication space
Your guest-of-honor will be so busy making her rounds at her party that she may not be able to devote quality time with each one of her guests. What you can do is have all your guests record their birthday wishes with a recording "confessional" so that she can revisit her special night over and over again. Or maybe have all the guests sign their well-wishes on one giant communal birthday card for her to take home.
3. Go back in time
With the help of your country club party space in Montgomery County, you can recreate the year your mother was born by transforming your venue space into a time-warp. Have all your guests dress up in the style that was popular in the year your mother was born, have your hired DJ play tunes on that year's top hits list, and decorate the space with movie posters from that year. It'll be a flashback she'll never forget!
No matter how you choose to celebrate your mom's big 6-0, you can be sure your country club party space in Montgomery County is along for the ride! Enjoy these moments because memories last forever.