3 Creative Bachelorette Party Ideas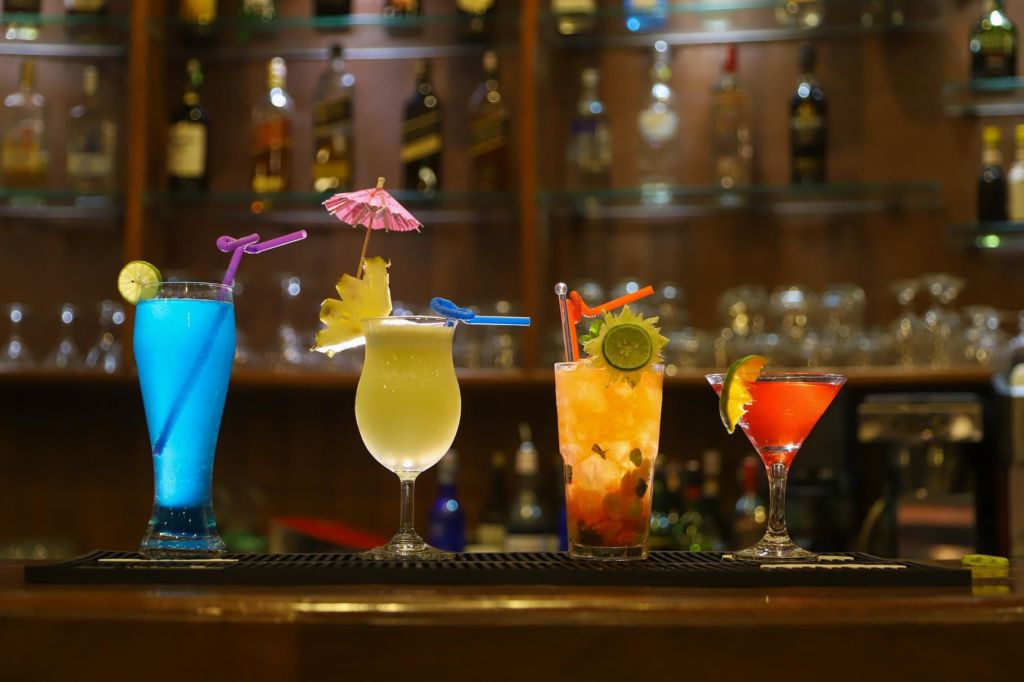 As the maid of honor for your bestie, your responsibilities do not begin and end with throwing the bridal shower and supporting the bride on her wedding day. There are lots of other important things and events that fall under your responsibility. And one of the most important is usually held not long before the big day: the bachelorette party!
If BFF avoids anything that's typical and embraces events that are unique and creative, you'll want to avoid planning a bachelorette party that's full of cliches. You'll need something special and utterly uncommon. 
If you're stumped for unique bachelorette party ideas, and time is of the essence, we've got your back. 
Below, you'll find three fantastic and creative bachelorette party ideas that you can use – and put your own unique spin on them to make them tailor-fit for the guest of honor! 
Throw An Afternoon Tea Party
Does your bestie love elegance, fancy attire and fine china? Does she prefer parties that are more inclusive and appropriate for all friends and family members (especially seniors and children)? Is she all about having fun during the day – and relaxing at home in the evenings? If the answer is "Yes" to any or all of these questions, then an afternoon tea-themed bachelorette party checks off all of those boxes! 
While many of the most distinguished hotels host afternoon teas on weekends, they're not private affairs, only provide a limited amount of room and do not have a customizable menu. However, hosting an afternoon tea party at a venue like PineCrest Country Club can accommodate intimate and large gatherings, provide a private indoor or outdoor setting, and work with you to create a custom menu of teas, finger sandwiches, scones, desserts and other favorite dishes for your guests. 
Host A Murder Mystery
Is your bestie a true crime fan? If she spends her time binging true crime series and podcasts or hitting the bookshop for the latest thrillers, then a murder mystery-theme is the prime suspect for her bachelorette party! 
While this idea may sound complicated, it's really not. There are plenty of murder mystery party games you can purchase online along with costume suggestions and detailed instructions and tips to customize the game for any size event, 
If you're worried about finding a venue that can accommodate such an elaborate event, don't worry. PineCrest Country Club's available rental spaces are perfect for hosting murder mystery-themed bachelorette parties. Plus, our team of party specialists will work with you to plan your party, customize your menu and ensure that the event is fun for all! 
Combine The Bachelorette and Bachelor Parties 
Are the soon-to-be bride and groom inseparable? If so, it might be a great idea to combine the bachelorette and bachelor parties. Instead of following the cliched tropes of the typical bachelorette and bachelor parties, you and the best man can collaborate to create a fun party that splits the wedding party into two teams who have to compete in trivia, karaoke or fun games and activities. Once a winning team is declared, all participants can celebrate with a victory dinner! 
But where can you throw such an amazing event? PineCrest Country Club would be happy to host your combination bachelorette/bachelor party at one of our available indoor or outdoor spaces! Plus, our team of event managers will help you customize your victory dinner menu, offer suggestions as to which of our spaces best suits your party needs, and assist you during the event to ensure that everything runs smoothly. 
If you're ready to get the planning wheels in motion for your friend's bachelorette party, we're ready to help you make it a success! 
Contact us today to tour our available rental spaces or to speak with an event planner!