How to Throw an Elegant Afternoon Tea Party Bridal Shower in Montgomery County, PA
Posted on March 17, 2016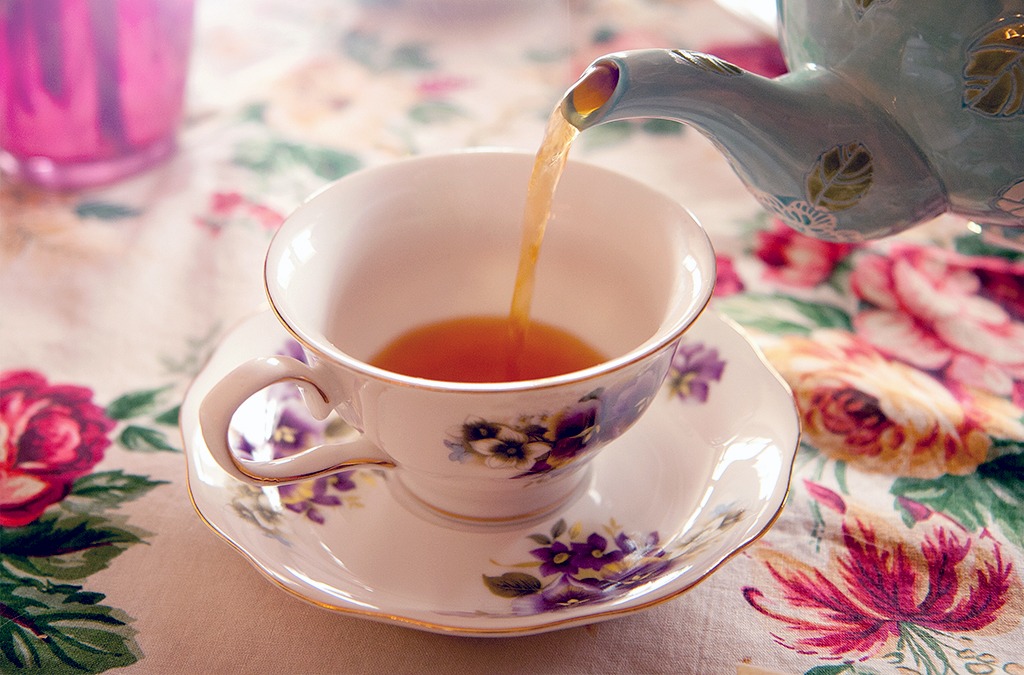 There are so many things to do when planning a wedding that the choices can be overwhelming. When it comes to the bridal shower though, go with a classic, elegant afternoon tea party theme! If you think that sounds wonderful but don't know where to start, let us help you!
Start with the Venue
You already know that Pine Crest Country Club's Lansdale bridal shower venue is the perfect spot in Montgomery County, PA, for a classy afternoon tea. Traditional wisdom recommends booking at least six months out to ensure you get your preferred date and space. Choose your space by whether you want outside or inside, and whether your party will be large or small.
Then Focus on the Menu
Decide whether you want a more Southern style menu with iced sweet teas, tea cakes and cookies, and spring fresh fruits, or maybe something more British with scones, finger sandwiches, and crumpets. Maybe you even want a mixture of the two!
Garden DEcor
Decorating for a tea party is simple. The focus is on pastels and florals. Purchase bouquets from a local florist to give a fresh, relaxing touch to each table. Display foods on tiered trays and silver platters. White linen table cloths and white or pastel napkins set the perfect base for your table décor and display floral china nicely. For a whimsical touch, purchase a different tea cup for each guest that can serve as a conversation piece and also a party favor for your guest to take home!
Spring Couture
Last but not least, the dress code. Ask your guests to wear bright spring dresses and hats! See who can rival Kate Middleton with their hat style and maybe even have a contest. Have the bride stand out in a white tea length dress with maybe a touch of sparkle or color on her heels, and a hat with a small bird cage veil.
You'll feel like royalty if you throw a bridal tea party fit for the queen at Pine Crest Country Club in Montgomery County, PA.