A Make-Your-Own Arrangement Bridal Shower
Posted on May 31, 2018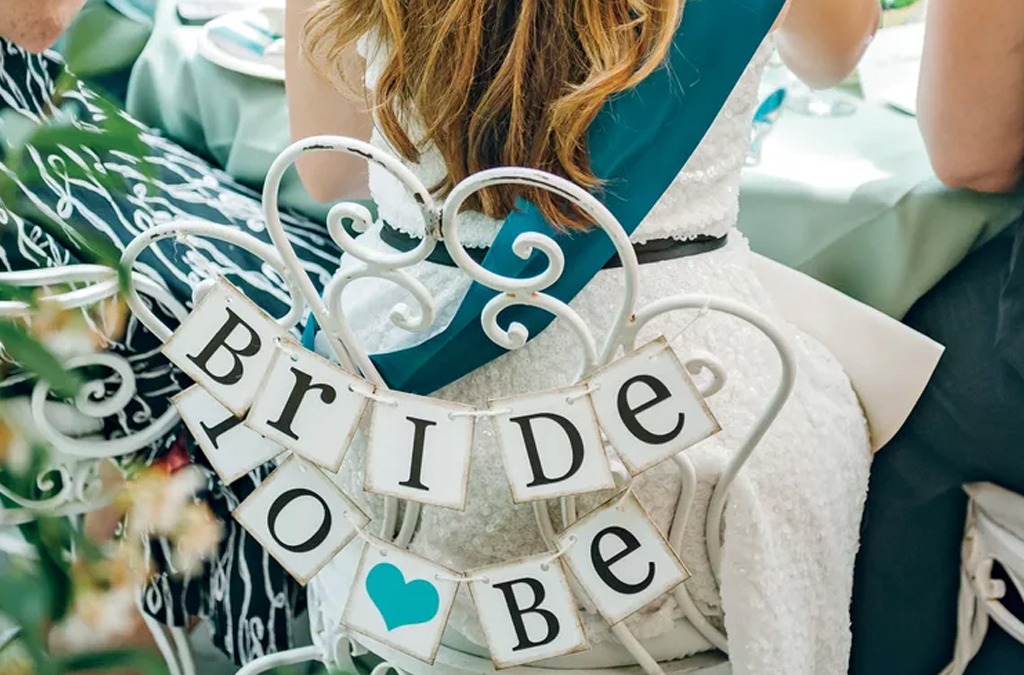 If you find yourself in charge of organizing a bridal shower for your beloved bride-to-be, you might be looking for unique and original ideas to incorporate into the gathering to keep your guests entertained. Once you've found your bridal shower location near Bucks County, PA, you may discover that there are services that will come to your selected venue and teach your guests how to make their very own floral arrangement. Not only will this learned skill be helpful for any occasion, but your guests will interact with one another without feeling forced.
1. Created just for your group
These services will cater to your needs with every detail. They'll inquire your group size, age group, and seasonality to customize the experience for your bridal shower. If you have a large group, they can provide extra instructional materials to ensure each guest receives direction and application tips. The instructors can also customize the seasonality for your group: if the holidays are approaching, they can incorporate holiday wreath or centerpiece instruction. If it's spring or summertime, they can include tips on gardening or indoor potting.
2. They do it all!
When you agree to host a party or a shower, that can often mean you're doing all the work. But just because you're taking on the role of host doesn't mean you can't enjoy yourself! These services will do it all for you to alleviate your stress. They'll arrive at your bridal shower location near Bucks County, PA, providing all the materials and assets your party will need. From there, they'll set up, coordinate details with the venue, and clean up so you can ensure all the focus is on the bride-to-be.
3. Practical application
The best part of enlisting a service like this is that it's practical and your guests will be able to walk away from the gathering with a new skill. These days, between Pinterest and the accessibility of YouTube, DIY projects can often come across as easy, but we sometimes find ourselves fooled. With these services, you can be properly trained, knowing exactly how to arrange flowers for your next hosting occasion.
Don't let your next bridal shower be the same old song and dance! Work with your bridal shower location near Bucks County, PA, to create a one-of-a-kind event!