How to Plan the Perfect Bucks County Bridal Shower
Posted on February 13, 2016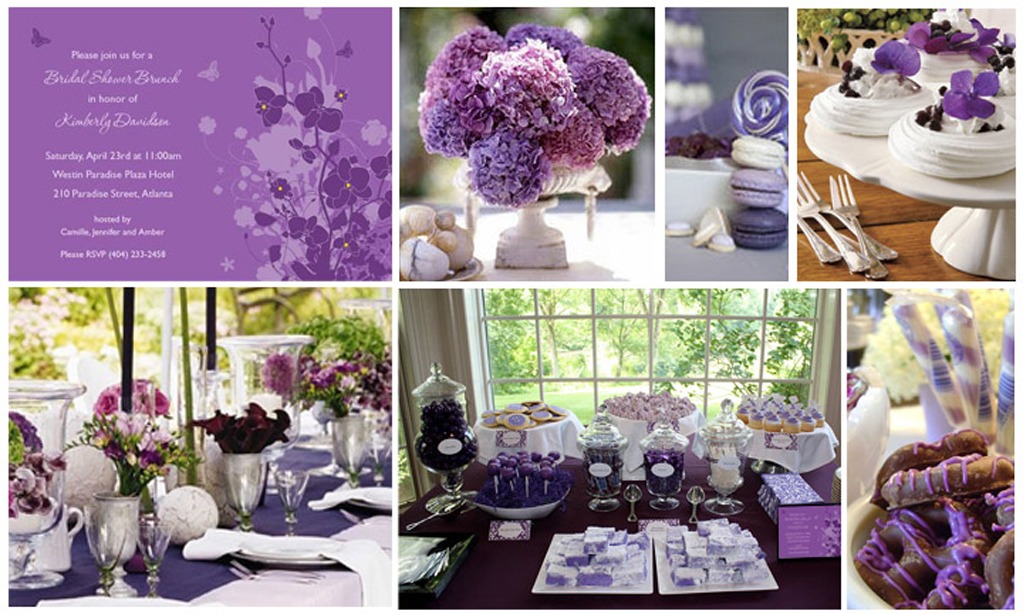 You've been asked to support your best friend on one of the most important days of her life. Now what? Planning the perfect bridal shower! You'll want to start investigating Bucks County, PA, bridal shower venues right away as dates can be snatched up quickly. Once you have a venue, the fun part really begins. Here are some tips on how to plan the perfect bridal shower for your girl.
Pick a Theme
Before you get overwhelmed with details, pick a theme for your Bucks County, PA, bridal shower venue. This theme will dictate décor, refreshments, activities, and overall feel. Going into bridal event planning without a theme will not turn out well. You'll end up with a closet of cute things that don't make sense when put together!
Make the Guest List
Creating a guest list an important part of the planning process. The number of people you can invite to a bridal shower really depends on the budget you're working with. Once you've selected your Bucks County, PA, bridal shower venue, you'll have an idea of capacity and how much it'll cost to throw the event. Pare down the guest list if you first start with too many mouths to feed. Bridal showers shouldn't be as big as the wedding and not every lady the bride knows necessarily needs an invite. Be sure to extend invites to out-of-town guests who will more than likely not make the shower. That way, they'll feel included and might even be gracious enough to send a gift!
Create a Schedule of the Event
What's worse than a long, drawn-out event? Nothing. Make sure to create a schedule of the day during the planning process. A satisfactory bridal shower runs about four hours – anything longer and people will start to get tired of the revelry. Schedules also depend on Bucks County, PA, bridal shower venues – did you purchase a specific slot? Is there another event happening after or before yours? Be aware of what you signed up for. Leave enough time to set up, welcome guests, eat, play a game or two, and have the bride open gifts. Anything beyond that is overkill.
Don't Forget to Say 'Thanks'
Guests love to feel appreciated, especially if they're being generous with time and money to attend your event. Plan cute and useful favors for guests. You don't have to buy everyone a Tiffany keychain, but even the littlest gift goes a long way. In addition, make sure the bride feels comfortable opening gifts in front of others and thanking them. If she's introverted, you'll need to plan a different way to address this so that guests don't feel like they missed out on the excitement of unwrapping.
Good Bucks County, PA, bridal shower venues will also have lots of great tips to offer during planning. Take the advice – especially if it's your first time planning such a special event. And, remember, have fun!