Tips for Hosting a Classy Graduation Party in Montgomery, PA
Posted on April 29, 2016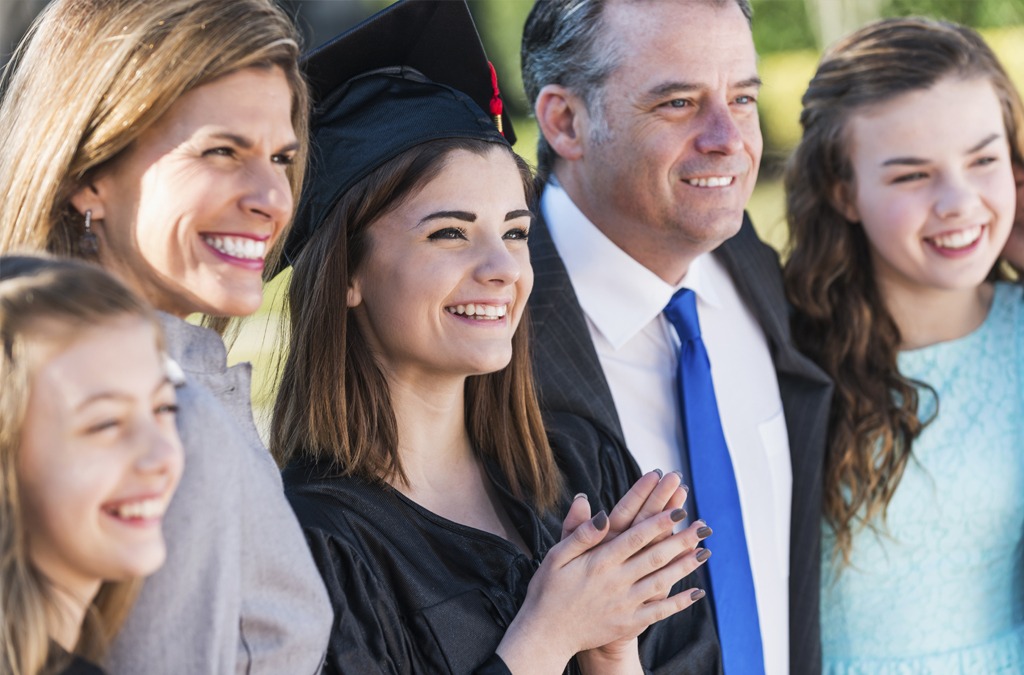 Whether your daughter is graduating from high school, or your husband is graduating from Law School, a graduation is the perfect opportunity for a party! There are few times in life when you feel as swollen with pride for your loved one as the day they graduate after years of hard work. Show them how proud of them you are with these awesome tips for throwing a classy graduation party.
Pick a Color Scheme
The easiest way to do this is to choose their school colors or sorority/fraternity colors and make them the backdrop of your celebration. For a stylish and chic look and feel, you don't want to choose a theme besides color and perhaps a fun saying. A graduation deserves a mature and classic theme that doesn't take away the focus on the guest of honor.
Send out Invitations Early
The earlier you send out the invitations, the easier it will be for family and friends (especially those who are far away) to attend the special day or weekend. Let them know if you plan on having the party on a separate day from the ceremony.
Dress Code
Ask your guests to dress semi-formal or work-casual to keep the feel of the party more tasteful celebration and less backyard BBQ. This will make your guest of honor feel special and give your photos a professional and classy look!
Make it an All-day Event
Give your graduate the gift of a morning on our golf course or a day at the spa in preparation for their graduation and their graduation party. They will feel like a celebrity after a full day of pampering and fun!
Let PineCrest Country Club Host and Cater the Graduation Party
Let us help you, and relieve your stress, by hosting your party at PineCrest in Lansdale, PA. We can cater the food and desserts and make them to your specifications so that all allergy and food preference concerns are addressed and handled in house.
No matter how you plan your loved one's graduation, we at PineCrest would love to help you with all your preferences and needs. We have several rooms to choose from, a 5 star catering service, and an immaculate golf course all at your service in Montgomery, PA.