5 Fun Retirement Party Themes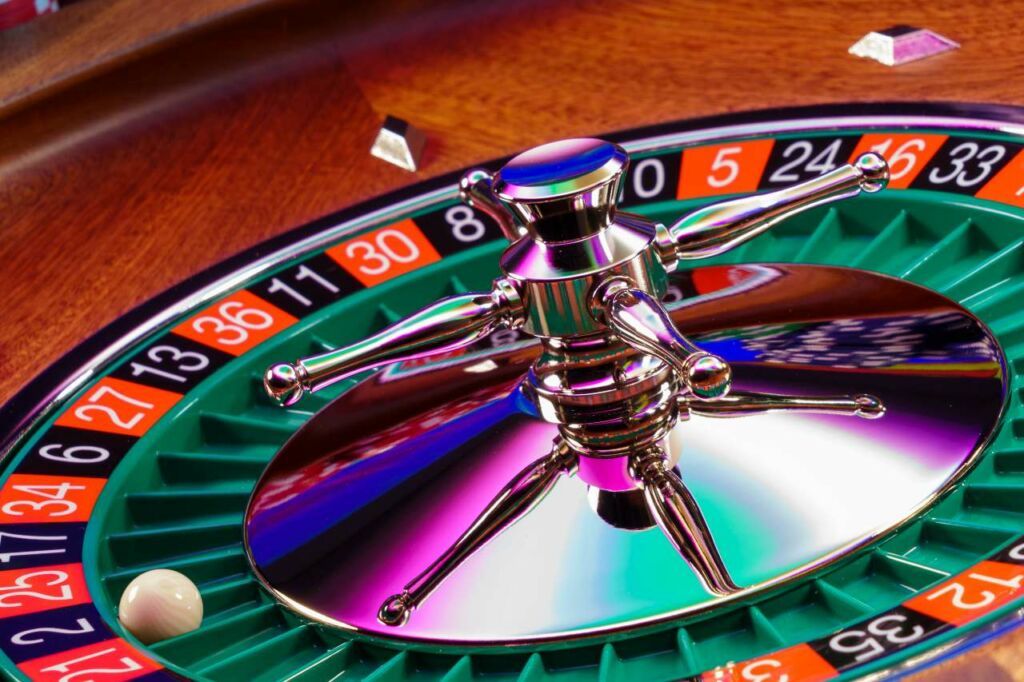 Bidding farewell to the daily grind is always a cause for celebration!
However, the typical retirement party may not be the way to wish your favorite retiree all the best. If they enjoy the uncommon elements of life, then you're gonna have to get creative!
If you're not sure which theme to choose for your friend, coworker or family member's retirement party, we offer you five of the most fun ideas around! 
The Soundtrack of Retirement 
Is the retiree a musician, concertgoer, dancer or just someone who loves a good tune? Then go with a music-themed celebration.
Since this is a retirement party, set the scene with a soundtrack that captures the essence of the event. Create a playlist that features song's about working hard, saying goodbye, saying hello and, of course, being free! 
Keep things upbeat and you'll be sure to see lots of smile-filled faces – and dancing feet! 
This Is Your Career
Do you remember the popular TV show "This Is Your Life"? If not, the concept was that a guest would be invited onto the show to participate in a retrospective of their life up to that point. The host of the show would highlight memorable moments of the guest's life with contributions from colleagues, friends, and family. 
Instead of settling for a typical retirement party, you could take that concept, put a unique spin on it and call it "This Is Your Career"! A designated host would walk the guest of honor through the key moments in their professional career with contributions from various managers, colleagues and coworkers contributing funny, touching, inspirational and appreciative recollections throughout the evening. 
This is a unique way to showcase the many positive impacts the guest of honor had on others over the years, pay tribute to their professional accomplishments, and welcome them to the world of retirement. 
The Comedy Roast 
When comedians hit the peak of their careers, other comedians pay tribute to them in a very unique and irreverent way – "The Roast"! 
Borrowing this concept from the comedy world, friends, relatives and colleagues can pay their respects to the guest of honor (called "The Roastee") through funny stories, good-humored jokes and well wishes. At the end of the event, the roastee brings the event to a close with a rebuttal. That's when they get the opportunity to share funny stories and jokes about the guests who just "roasted" them. 
When done with good intentions and good-natured humor, this event has the potential to be an epic event that the retiree and the guests will never forget! 
Casino Night
Taking all of the guests to Vegas or Atlantic City for a retirement blow out is a bit impractical (and very expensive). However, you can bring the fun and excitement of a trip to the casino to your party venue!
You can work with a local party rental company to obtain a variety of casino party staples including blackjack stations, roulette wheels, craps tables, and more. Guests can cash-in with custom-made "Retirement Bucks" to try their luck at the games of chance all night long! 
Send Off In Style 
If the guest of honor doesn't want to make a big fuss about their retirement, you can honor them and their wishes with a dinner party – with a unique spin!
Instead of asking guests to wear casual attire, you can elevate the retirement party by transforming it into a black tie and gown event! 
Create an elevated atmosphere with fancy dress, an elegant dinner and classy cocktails. This little twist elevates the typical while still retaining the low-key elements that the guest of honor prefers.
Now that you have some unique themes and ideas, it's time to find the perfect venue for your upcoming retirement party! 
With our various indoor and outdoor venues, PineCrest Country Club is an ideal choice for your retirement party needs! Our team of expert organizers will work with you to determine which space best suits your needs, recommend any third-party vendors you may need for accessories, and help you customize your menu.
If you're ready to book a venue for your retirement party, please contact us today!