Ideas for Your Retirement Party at Our Lansdale PA Event Space
Posted on December 2, 2016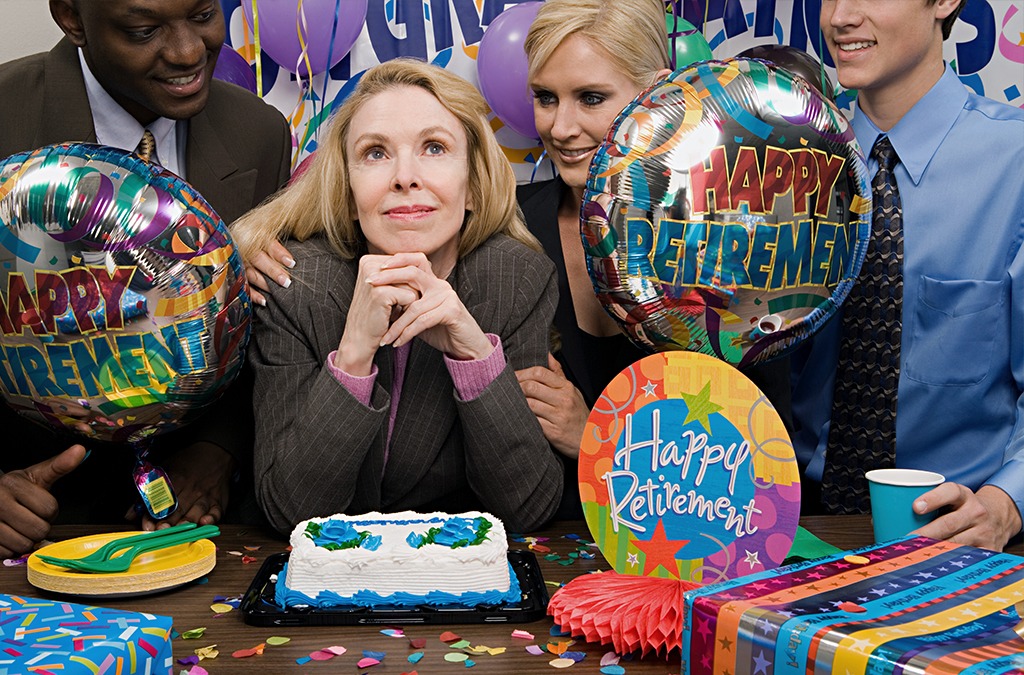 Congratulations! You're at the end of your illustrious career. It's time to celebrate! What better venue to mark your retirement than at our Lansdale PA event space? Retirement parties these days have endless options for décor, games, and displays. And, let's be honest, aside from the celebration, planning is the fun part! Here are some suggestions guaranteed to make your event a hit.
Memorable DEcor
Décor can really make any party memorable. For a retirement party, consider sticking to a décor theme related to your career. Did you work in news? Create faux newspapers to use as place mats announcing your retirement and include a little story detailing your career. Retiring from the medical field? Create fake case studies to let guests peruse. Or, instead of featuring your career, go to the opposite end and center décor around what you hope to accomplish in retirement. Travel themed décor is easy to find and create with a little DIY initiative and old maps, which will complement our Lansdale, PA, event space perfectly!
Games and Guestbooks
Speaking of what you'll do in retirement, create some interesting games for guests to play during your celebration. Many typical party games can be re-purposed for a retirement celebration. Create some retirement bingo cards and cater them to terms central to your career. For a new twist on a guestbook, have guests create a bucket list for you! Place a decorated container on an entry table with pieces of paper and instructions for guests to come up with an adventure for you to take during your retirement. In line with the travel theme, you could also get a globe for guests to sign on the spots they suggest you travel to with your newfound time. The possibilities are endless at our Lansdale, PA, event space.
Memories Galore
There's no doubt you'll have decades of memories to showcase at your Lansdale, PA, event space. After years of meaningful career relationships, you'll want to highlight the most loved in a special way. Photo displays are easy to assemble and can be transported at will. Pick some of your most favorite memories over the years and arrange them on a poster board. Or, if you're feeling particularly crafty, use a room divider to showcase all your photos. Do you have work-related memorabilia you'd like to display as well? Incorporate your knickknacks into centerpieces for each table so that guests can get up close and person with them. However, be sure to note that the centerpieces are not to be taken at the end of the event.
A retirement is the perfect time to bring your friends and loved ones together for a proper celebration. Our Lansdale, PA, event space caters to groups large and small and can help you plan the perfect party. Let us plan it, while you relax and celebrate!