Planning Your High School Reunion

Posted on May 27, 2018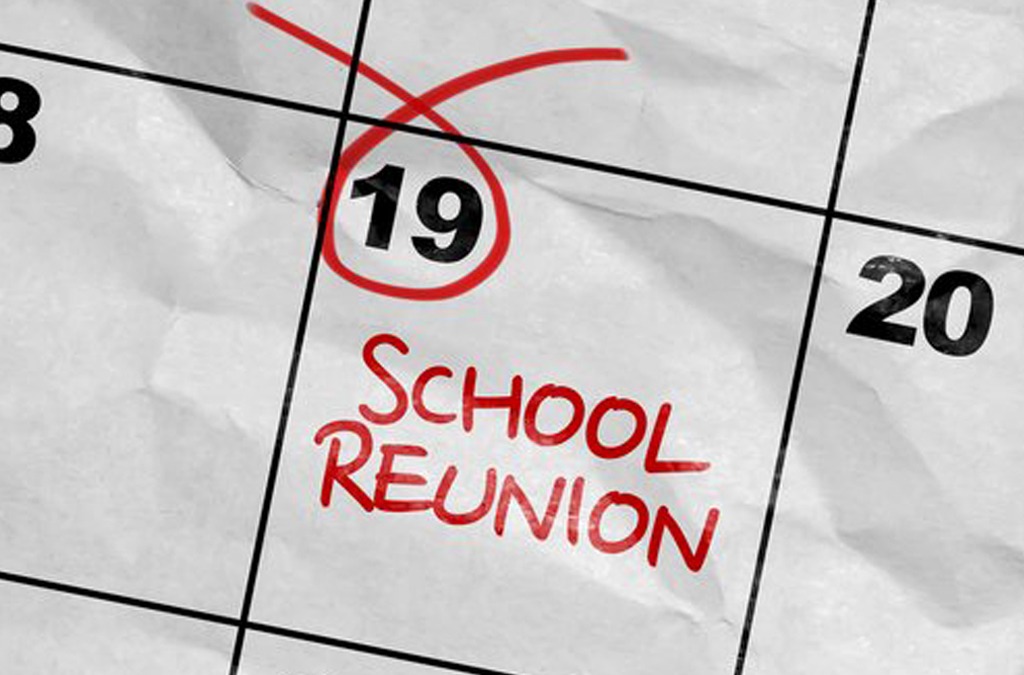 It's no secret that the older we get, the faster time goes by, so you might find yourself shocked to look at the calendar and realize it's time to start planning your high school reunion. Whether your class size is 100 to 700 or it's your 10-year or your 50-year reunion, your party venue near Lansdale, PA, will ensure your celebration will go off without a hitch so you can reminisce and relive your high school days. Here are some tips to get your started on your planning adventure.
1. Pick the vibe
No matter how close you and your classmates may have stayed over the years, chances are most attendees are feeling a bit nervous leading up to the big day. If you want to alleviate that anxiety, be sure to pull out the stops that will make your reunion comfortable and welcoming. Be sure to play upbeat music and decorate with lots of color to immediately invite good vibes. It also doesn't hurt to look into getting an alcohol option from your party venue near Lansdale, PA, to help break the ice.
<span
2. Relive the glory days
We all have those songs from our high school days that take us right back when we hear them current day. Talk to your party venue near Lansdale, PA, about their DJ options so they can curate all the best hits from your graduating year to put your classmates in the nostalgic mood. Since people's appearances change drastically over the years, have your classmates wear their senior picture above their name badge to help people recognize one another.
3. Play on numbers
Just like weddings, graduations, and birthdays, it's sometimes impossible to get quality facetime with everyone in attendance. In anticipation of the big day, it's helpful to curate information and life updates from all your classmates so you can compile it into a newsletter of sorts, so everyone is up-to-date. It's also a great idea to look into a guestbook and have it designed similar to a yearbook. After the reunion, you can send the final product via email to everyone, so they can check out everyone that was in attendance. Photo booths, disposable cameras, and selfie stations are all also other great memory-capturing ideas that will hold your class over until the next reunion!
High school reunions can be a lot of fun and finding the perfect party venue near Lansdale, PA, can make all the difference! Let us host your next big event.