6 Unforgettable Party Ideas for Your Lansdale PA Sweet 16
Posted on February 29, 2016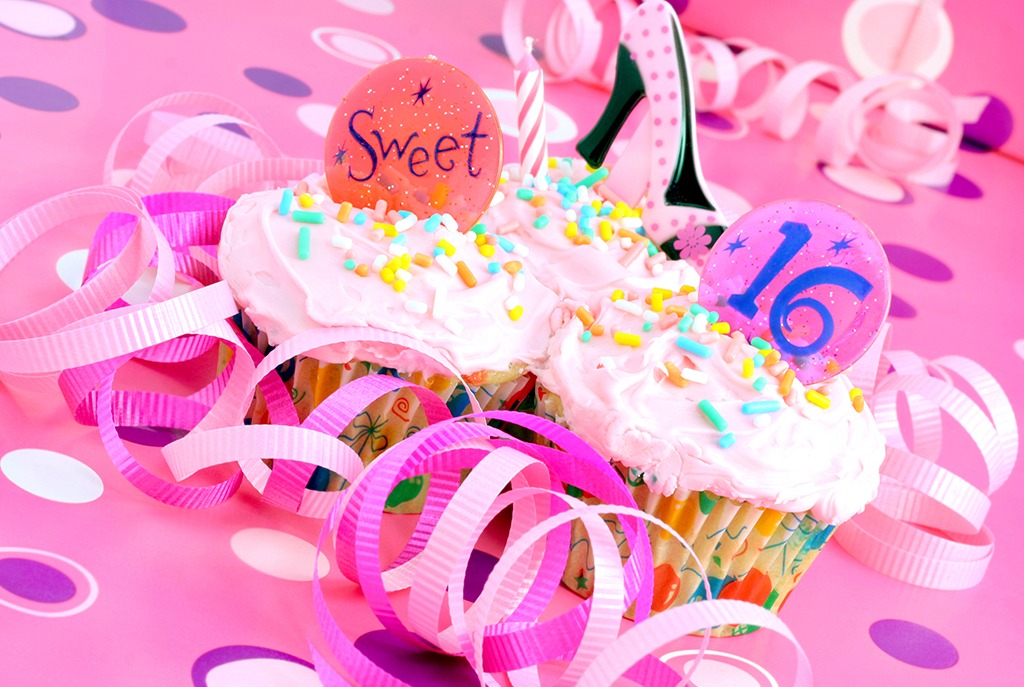 Your Sweet 16 is a really big deal, and for a celebration like this you need a mind-blowing theme that will keep your guests talking. PineCrest Country Club in Lansdale, PA, is more than an excellent Sweet 16 venue. We'll help you plan a Sweet 16 of the year your guests will remember for years to come.
THE PERFECT COLOR PALETTE FOR YOUR SWEET 16
Whether you opt for monochromatic, rainbow or the colors of your favorite sports team, choosing the right color palette gives you an opportunity for lots of creativity. Have a candy bar filled with candies that match the theme, matching food and drinks. Guests could be asked to wear a specific color to the party, specified on their matching theme invitations! This gives you the opportunity to stand out at your party, while still creating a memorable backdrop and theme.
THE FAIRYTALE OF YOUR DREAMS
Be the Princess or Prince for the night at your dream-worthy party! Choose either your favorite fairytale, or mix elements of each of them to make your own special story. Ask guests to dress as their favorite fairytale characters and decorate the room with fairies, battery operated tea lights and lots of fresh flowers. Bonus: hire a fortune teller or magician to bring a little magic to your party!
OPT FOR AN ELEGANT GARDEN PARTY
Have a sophisticated afternoon garden party if you have a smaller guest list or wish to avoid dancing. This party will stick in everyone's memories as the most stylish sweet 16 ever thrown! Ask guests to wear tea-length summer dresses and slacks with white shirts, decorate the room and cake with your favorite fresh flowers, and give away tea cups as your party favors. You can even hire a string quartet for live music.
HOST A MASQUERADE BALL
Make your Sweet 16 a Cinderella dream with a masquerade. Send your invites on masks and ask all guests to put them on before they arrive. Have fun guessing who is who as you dance the night away in opulent clothing and eat masquerade themed cake.
GLOW THE NIGHT AWAY
Throw your party after dark and dance the evening away with the lights low and the black lights bright! Send glow sticks with your invitations, and ask your friends to wear white so they really glow! Bonus: Have a bakery spray the cake with neon coloring.
CELEBRATE WITH A CARNIVAL THEME
This is the perfect set up for maximum party-games. Set up ring toss, balloon pop, basket ball shoot, and all your favorite carnival games. Have a circus tent themed cake, cotton candy, and popcorn as your carnival fare, and send out invites that look like game tickets! Go the extra mile and hire a performer a magician or contortionist.
Whatever your theme, let us help your dream night come true at Pine Crest Country Club!