Best Themes for Bucks County Sweet 16
Posted on March 16, 2017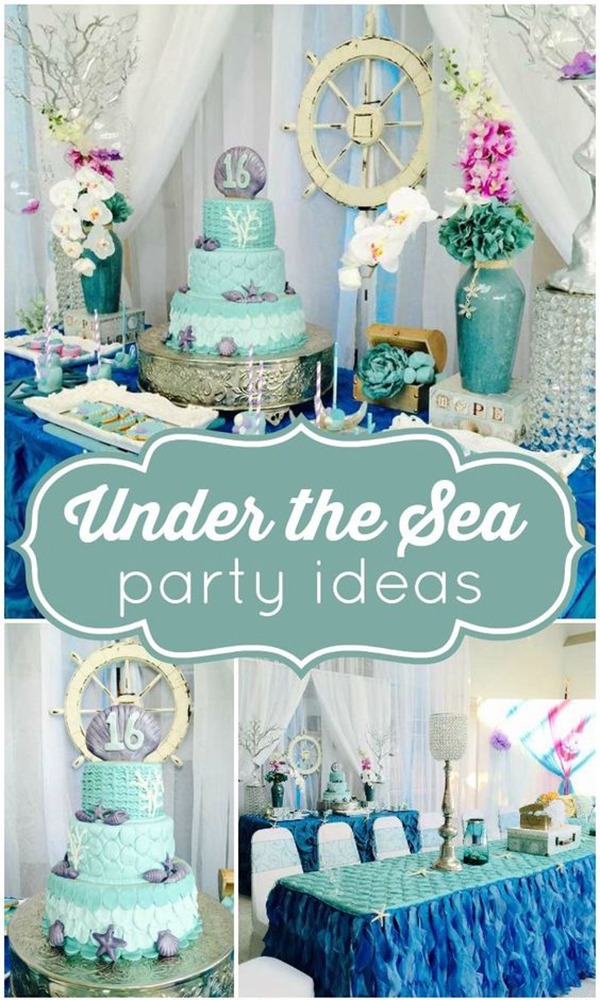 Your girl is approaching that magic number and you want to celebrate her special day. You've picked a beautiful Bucks County Sweet 16 venue, but still have to plan the rest of the details including a theme! Picking out a theme for a 16-year-old can be challenging. Is it cool enough? Will her and her friends talk about it for years to come? Here are some of the best themes for her Sweet 16 celebration.
FAIRYTALE FESTIVITIES
The standard Sweet 16 theme revolves around a fairytale evening celebrating the birthday princess. If this theme fits your girl's personality, then why not go for it? Pick a Bucks County Sweet 16 venue that offers an elegant and picturesque setting to really drive the theme home. Fairytale events tend to be on the higher end of a budget, but if you've got it, spend it! Work in some magical uplighting, blinged-out décor, and sweet-as-can-be favors and eats. Take your girl shopping for the perfect ball gown and accessories to ensure she's the star of the party. This theme begs for you to go big!
CAMERA READY
Maybe your girl isn't into the princess thing and more of a movie buff. Plan at movie or Hollywood themed party at your Bucks County Sweet 16 venue. Roll out the red carpet and hire a professional photographer to capture all her friends' looks as they enter the event. To give it a real sense of paparazzi, see if your photographer has some extra lighting they can bring along for a flash effect! You can even have the DJ play a track that mimics adoring fans screaming for the guests. Throwing a movie themed Sweet 16 doesn't have to be cheesy. Pick a few colors like black, silver or gold, and red and carry them through the décor. Add a marquee with your girl's name on it for the full effect!
UNDER THE SEA
If your girl would rather live her life in the sea a la Ariel than on land, throw her an Under the Sea Sweet 16! This is a theme you can have a lot of fun with. Outfit your Bucks County Sweet 16 venue with everything oceanic. Make chic centerpieces with glass containers, sand, and multicolored stones featuring shells or starfish as the main attraction. Add some greenery in the form of fish tank foliage for an easy-to-assemble focal point. Encourage guests to dress for the water, either by channeling mermaid vibes or boater attire for the boys. Throw together tubes of blue and green bath accessories or gummy sharks to give away as favors and outfit them with rope and sea creature charms. Keep the color scheme in blues, greens, and purples and ask your DJ to play water-themed tunes!
Regardless of the theme you settle on, one thing is for certain: your girl will remember the night for the rest of her life! Let the staff at our Bucks County Sweet 16 venue help you make the planning and execution go as quickly as the past 16 years. We've got it covered!