Throwing a Golden Sweet 16
Posted on January 5, 2018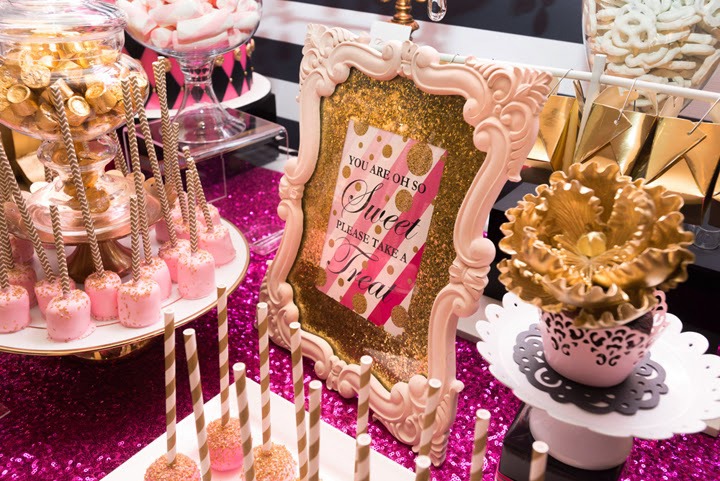 Turning 16 is a huge milestone. For some, it's the mark of transition between girlhood and adulthood, and throwing a party to celebrate this moment is often a pretty big production. Finding the perfect Sweet 16 venue in Lansdale, PA, will alleviate many of the stresses that come with coordinating a large celebration. If you're looking for inspiration for the perfect Sweet 16 party, here are a few golden ways to celebrate the milestone—and keep everyone entertained!
1. Decorate with gold
Gold is the unspoken color of elegance, and what better way to honor the milestone than using the shade of sophistication? Balloons are a no-fail detail, and be sure to look into other ceiling and wall décor, like streamers and ribbon. From there, spruce up the space with sleek gold table runners and, of course, a cake topper. It's best to utilize this color only with the main decorations so the color isn't overused—fill in the smaller remaining décor items, like table centerpieces, tablecloths, or napkins, with neutral colors, like black or white.
2. Twinkle, twinkle
Those lights on your Christmas tree don't have to be packed away 11 months out of the year—consider pulling these out and enhancing your venue space with these lights. With just this simple touch, you can pull off a "magical" feel, especially with the gold accents around the space. It's the perfect addition to help symbolize the merge from youthful girlhood to inspired young adult.
3. Set up your dress code
On the event invitations, politely request that everyone wear a hint of gold in their outfit to fit the Golden Sweet 16 theme. Whether it's a simple piece of jewelry or a pair of heels, your birthday girl will be touched that all of her loved ones are coming together in unique unison to celebrate her milestone. BONUS: Have all the guests get together for a group photo so she can remember the unison for years to come.
Your Sweet 16 venue in Lansdale, PA, will be sparkling and so will your special girl's eyes when she's sees the magnitude of this celebration!