Coming of Age: Themes Abound at Our Bucks County Sweet 16 Venue
Posted on October 19, 2016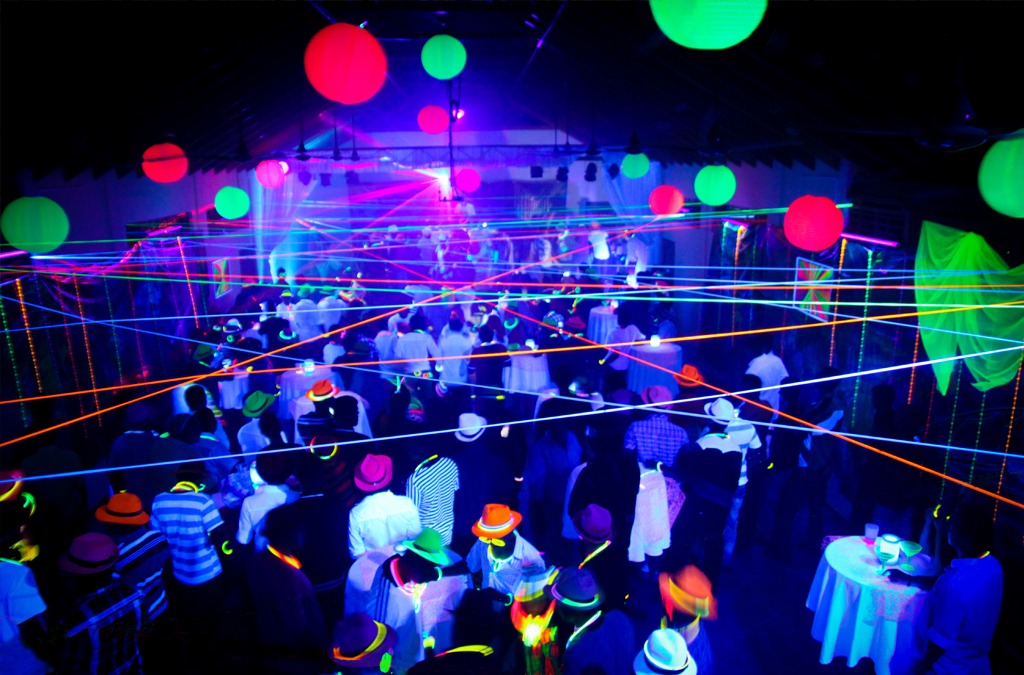 Your baby girl has grown into a wonderful young adult and it is time for a sweet 16 event. What better place to celebrate than at a stunning Bucks County Sweet 16 venue fit to accommodate any party? Planning your teen's sweet 16 party can be daunting. Will she think it's cool? Can all her friends make it? Not to fret, here are some excellent theme ideas to spark your imagination.
NEON PARTY
What makes a neon party fun? Loud music, blacklight, glow sticks, and glow in the dark face and body paint. Encourage your party guests to wear white or neon t-shirts and watch things start to glow under the blacklight. Use highlighters to write messages or draw all over each other's white shirts. Yellow, green, orange, and pink highlighters give the best glowing results. Have a face-painting contest using glow-in-the-dark paint, with a prize for the winner. Use tonic water as the base for your party drinks – the quinine in tonic makes it glow bright blue under blacklight!
BROADWAY PARTY
Does your daughter love a particular Broadway show? Or just Broadway musicals in general? Give her a Sweet 16 worthy of the Great White Way. Put a marquee announcing the party outside your Bucks County Sweet 16 venue. Design invitations that look like a Playbill. Add New York City subway and street signs as decorations within the party room. If your teen has a favorite show, theme the menu around it. You could serve a green elixir drink for a teen who loves Wicked, or chocolate spoons-full-of-sugar for a Mary Poppins fan. Does your girl like Sweeny Todd: Demon Barber of Fleet Street? Add some "bloody" (white chocolate dyed red) drizzle, and a peppermint stick barber pole to the birthday cake!
MURDER MYSTERY PARTY
If your child is a fan of suspense with a flair for drama, a murder mystery themed party might be just right. You can hire a team of actors to produce the mystery. It's their job to get your party guests to interact and solve the crime. Many companies of actors will have pre-designed, if not scripted, mysteries to offer. Depending on your choice of story, there's also the opportunity to turn this into a costume party at your Bucks County Sweet 16 venue. The actors can also provide all the information guests need for the roles they'll play in the story. Your decorations and party menu can be set to match the story for a thrilling event.
These themes are just some of the options for any Sweet 16 event. Your daughters will love having the convenience of a Sweet 16 venue near Bucks County equipped with everything needed to ensure a memorable celebration. Come visit us, talk to our staff, and learn what kind of wonderful party we can create for your family!