A Valentine Themed Sweet 16
Posted on February 14, 2018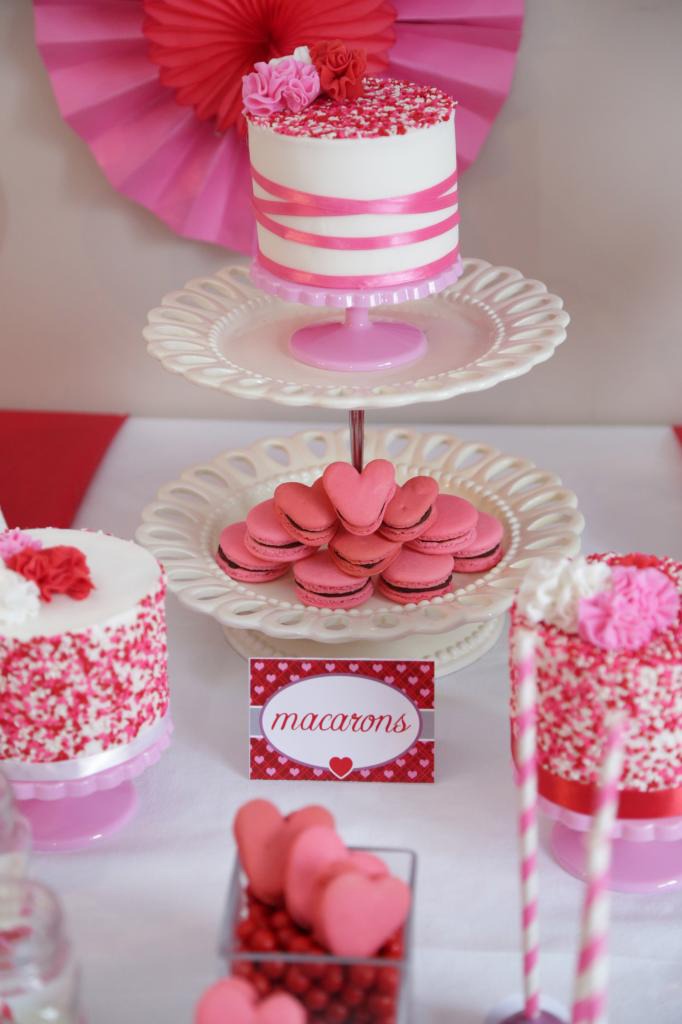 Turning 16 is a milestone, and planning the celebration can be overwhelming with all the options these days. If February 14th is a close date to a loved one's Sweet 16, consider theming the party around Valentine's Day. Finding the perfect Sweet 16 venue near North Wales, PA that will execute your vision will be easy if you plot out a plan. Here are some tips for a Valentine-themed soiree.
You have my heart
Nothing says Valentine's Day more than giving away your heart. Heart-shaped décor is not only easy to find, but it's easy to create as well. Arrange a balloon display in this shape, bake cookies with heart-shaped cutters, or invite guests with the shape incorporated so invitees will know what kind of party they're attending! Scatter conversation candy hearts on the tables, favor the guests with chocolates, and definitely cover the space with heart-shaped confetti.
Light me up, buttercup
Luckily, you Sweet 16 venue near North Wales, PA can cater to all kinds of specific lighting requests, so don't hold back when it comes to ideas. From subtle lighting for a romantic setting to bright and funky features for more of a party atmosphere, the options are endless. For a colored effect, inquire about red or pink bulbs for a throwback feel to your middle school Valentine's Day dance. These days, monogram lighting is all the rage, so ask if they have hearts, roses, or other love-themed patterns they can project onto the walls.
Create the loveliest playlist
A party isn't a party without great music, so start working on upbeat love songs to get everyone in the dancing (and loving) mood. For the best Valentine's Day hits (and to screen for an age-appropriate collection), check out Spotify for their best recommendations. They'll include great hits from the '80s, '90s, and today so that teens and adults alike can enjoy themselves.
Quit playing games with my heart
Play matchmaker; for teens, breaking the ice can be tricky. Give every attendee, male and female, one half of a heart; advise that the idea is to find the holder of the other half of the heart. From there, it's all in Cupid's hands!
Finding your perfect match for a Sweet 16 venue near North Wales, PA will be easy and having them help you pull off a lovely event will be even better! Learn more about our Sweet 16 venue here.