Celebrate Summer in One of Our MontCo PA Party Rooms
Posted on July 18, 2016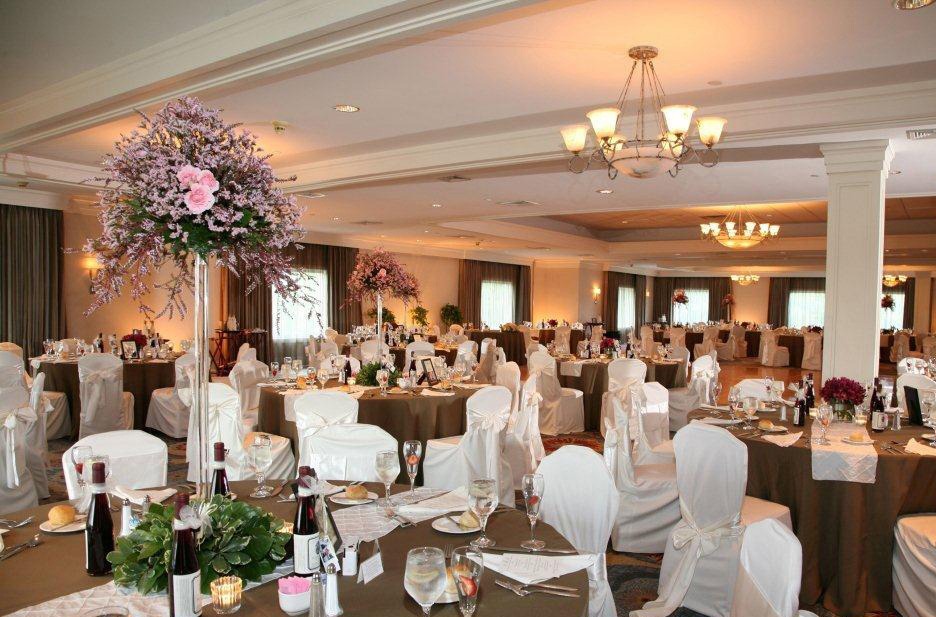 The summer is a great time to celebrate in MontCo, PA, and PineCrest Country Club wants to help you do just that. Whether it's an award or promotion at work, celebrate with us by having a round of golf on our impeccable 18-hole course. There is nothing like spending a beautiful day out on our manicured golf course to treat yourself or a deserving friend or colleague!
Maybe you have a Bar Mitzvah, Quinceanera, or Sweet 16 coming up? Our PineCrest Room offers 1,160 square feet of space in Montgomery County with a neutral color palette and overlooks the gorgeous golf course. If you're looking for more room, our Ballroom provides 4,860 square feet, giving you plenty of space for all your friends and family, plus a dance floor! The Ballroom also overlooks the golf course through large windows on three sides of the room. It is ideal for weddings and large events.
If you're looking for an outdoor venue in the Philadelphia area look no further than our deck and veranda! Our deck provides you with 1,984 square feet of redwood decking with white railings, and is versatile whether you need it for a ceremony or a cocktail party. If you're looking to have a reception or a family reunion outside, our Veranda is truly impressive with 4,860 square feet of space. This relaxed outdoor setting is on the ground level and has lovely golf course views.
Perhaps you're looking for something more relaxed and intimate? Have a bachelor party or going away gathering in our Sports Bar and Grill! After a day out on the course, relax at our "19th hole" that provides 30 seats at the bar and 60 seats in total.
No matter what your event is, you can prepare in The Suite- a VIP space that includes a sitting/conference area and luxury bathtub to change into your special dress, or just relax before your party.
PineCrest has a perfect venue in MontCo, PA, for every celebration in your life, so call today to book the venue that is right for you and your event!