3 Tips for Finding a Wedding Officiant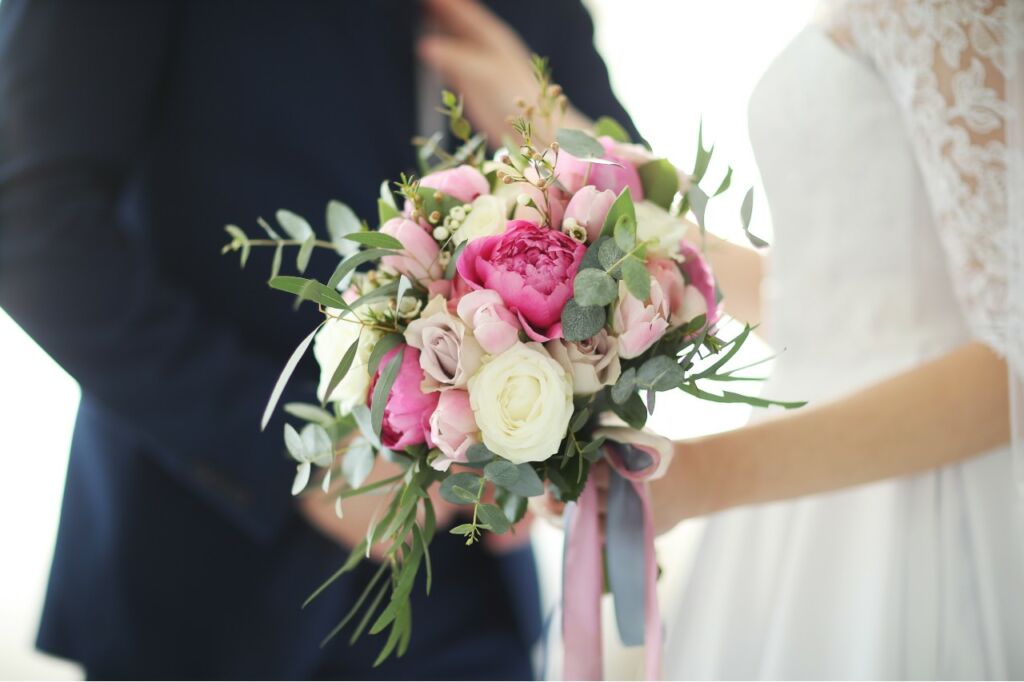 There's so much to schedule, organize and determine after you're engaged to be married!
The big stuff is pretty obvious: choosing the members of your wedding party, finding the perfect dress, writing the guest list, and reserving a venue are top of mind. But one of the most overlooked factors is finding the right wedding officiant. 
If you're not affiliated with any specific church or prefer a non-religious ceremony, figuring out who should preside over your wedding ceremony may be confusing. 
That's why we put together this helpful guide to finding a wedding officiant! 
Pick Your Wedding Date 
Before you begin your search for a first-rate officiant, you should have a firm wedding date. Depending on the season, your ideal match might already be booked. It's better to ask about the date before you get to know someone instead of having your heart broken when they're already committed.
Decide If You Want a Religious or Secular Wedding Officiant 
A wedding officiant is anyone who can legally perform a wedding ceremony. However, the rules as to who can legally perform a wedding ceremony differ from state to state. In Pennsylvania, your wedding must be officiated by an ordained minister, priest, rabbi, judge, justice of the peace, or mayor of a city or borough. 
Before you begin your officiant search, you should determine the type of wedding ceremony you want. If you and your fiance follow different faiths, you should have a discussion to determine which ceremony will best suit your needs and wants.
If both of you share the same faith  but do not currently belong to a local congregation, thye planning staff of your chosen wedding venue may be able to recommend officiants who may be able to accommodate your service. If you'd prefer to have a non-religious ceremony, you can contact your local courthouse or mayor's office to secure the services of  judge, justice of the peace, or mayor.
Please note: Most officiants charge a small fee or ask for a donation to their congregation as payment for their services. 
Interview Potential Wedding Officiants 
The person marrying you plays a significant role in one of the most important days of your life. You want to make sure that they are not only exceptional officiants (confident, personable and well-spoken), but that their values and personality align with yours. 
Since they'll be guiding you as you make a lifelong commitment, you want to make sure the fit feels right. Set aside some time to get to know your potential officiants to get to know them a little better. If you have a vision about how you'd like the service to flow, be sure that they're comfortable with your choices. Or, if you're unsure of what to say or what should be said at your wedding, ask for their input to ensure that it reflects your needs and wants. 
Although they're professionals, if their  suggestions and ideology do not align with yours, you can continue your search. Pick an officiant who is in sync with you and your wishes. The last thing you need is a wedding ceremony that doesn't reflect your beliefs or personality.  
You want every part of your special day to be truly special! Whether you're looking for an officiant or a wedding venue, take the time to find the right fit for you! 
If you're searching for the perfect place to host your wedding ceremony and reception, PineCrest Country Club has outdoor and indoor rental spaces available for you! 
Contact our special events coordinators to discuss your upcoming wedding ceremony or call us at 215-918-8411 to book a tour today.