Best Places to Pose for Photos in Montgomery County, PA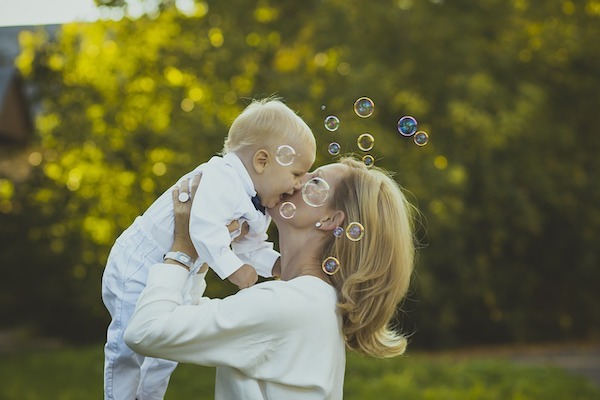 Are you planning a special event and want to make sure it's a hit with all who attend? Before the big day happens, you have to send out show-stopping invitations to get everyone hyped up. Here, we round up the best places for photos in Montgomery County to help ensure your invites get noticed.
Morris Arboretum
What was once the site of an impressive stone mansion is now home to a sprawling natural wonderland. Morris Arboretum's original owners transformed once-barren land into the lush gardens that you'll find today. You won't be lacking in picture-perfect spots to entice your invitees among the 2,600 types of plants currently growing. For something a little more whimsical, head to The Garden Railway, a miniature world created with a quarter-mile of tracks that carry "trains" across bridges and through tunnels.
Chanticleer Garden
A former estate that dates back to the early 1900s, this is the perfect spot for a photo-op if you love a blend of history and beauty. Though Chanticleer Garden estate is well over a century old, the gardens are modern and provide myriad opportunities, no matter your taste. With several gardens dispersed across the property, including tropical, subtropical, Mediterranean, and Asian sections, you can travel the world — through its diverse array of plants — all in one place.
Valley Forge Park
There are loads of options for beautiful outdoor photographs at Valley Forge National Historical Park. Situated near just about every major highway in Montgomery County, the park boasts impressive monuments and expansive vistas across fields and hills. The National Memorial Arch is an imposing stone structure situated near the center of the park. You can also stop by the historic Washington Memorial Chapel or PC Knox estate for a tasteful colonial backdrop.
How's that for three great options nearby? Once you pick your favorite place for photos in Montgomery County, the next step is to give us a call and book your party with us. Let our talented team of experts take care of all the heavy lifting to make sure your day — whether it's a wedding, anniversary, baby shower, or any other celebration — goes off without a hitch!