Choosing a Country Club Wedding Guest Dress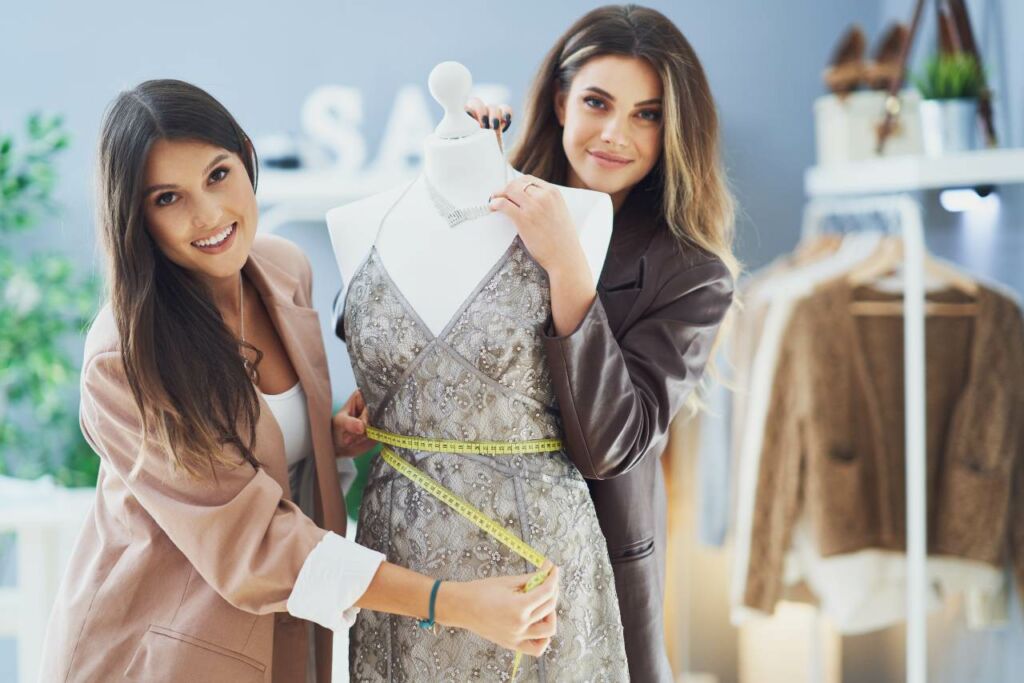 Wedding season is in full swing! And this year, your calendar is probably more crowded with wedding invitations than usual with wedding invitations. That's because so many ceremonies were postponed the past couple of years due to various concerns.
As you look through your various wedding invitations, you may have spotted one (or several) that are being hosted at a country club. If you're more familiar with attending ceremonies at more traditional settings, you may be wondering what's the appropriate attire for a country club ceremony? 
The wedding planning experts at PineCrest are here to help you with this handy guide for choosing a dress for a country club wedding!
Country Club Wedding Guest Dress Tip #1: Formal Wear 
Just because the ceremony isn't being held at a house of worship does mean the appropriate attire won't be any less formal. When you receive your invitation to a country club wedding, check to see what the recommended attire is. 
If the couple chooses formal attire for their wedding, then that typically requires a smart suit and tie for men and a fashionable dress for women. 
However, you don't want to wear anything too extravagant (you don't want to overshadow the bride, groom or wedding party). You should also confirm which colors the bride, groom and wedding party will be wearing and avoid wearing those colors. 
You're best bet: choose a classic (yet understated) "dressy" dress or smart suit for formal country club ceremonies. 
Country Club Wedding Guest Dress Tip #2: Casual Wear 
The couple may want to enjoy a more relaxed, less formal vibe at their country club wedding (especially if their wedding is in the thick of a Pennsylvania summer). 
That being the case, they may request that guests wear more casual attire. Now, casual doesn't mean showing up in your favorite golf shirt or tennis skirt. Though the wedding may be held at a country club and the attire may be casual, you should refrain from wearing clothes more suited for a round of golf or a tennis match, 
Guests should choose attire that's a more relaxed version of formal wear. Male guests can opt for sport coats, slacks and a collared, button down shirt (tie optional). Or ditch the sport coat, go with a button-down with a vest, tie and slacks. 
Ladies can pull-together the perfect daytime wedding look with a nice sundress or a stunning cocktail dress for evening events 
Country Club Wedding Guest Dress Tip #3: Local Shops & Boutiques 
Ok. Now that you have some ideas of what you should wear to a country club wedding, it's time to find the perfect dress for the occasion. 
Some of our favorite local shops include:
If you weren't aware of what to wear to a country club wedding, now you're prepared! 
We're glad we could help you with these helpful tips for choosing a dress for a country club wedding.
If you're interested in hosting your own wedding at a country club, be sure to contact the experts at PineCrest to schedule a tour of our available spaces!