3 Fall Wedding Themes for the Country Club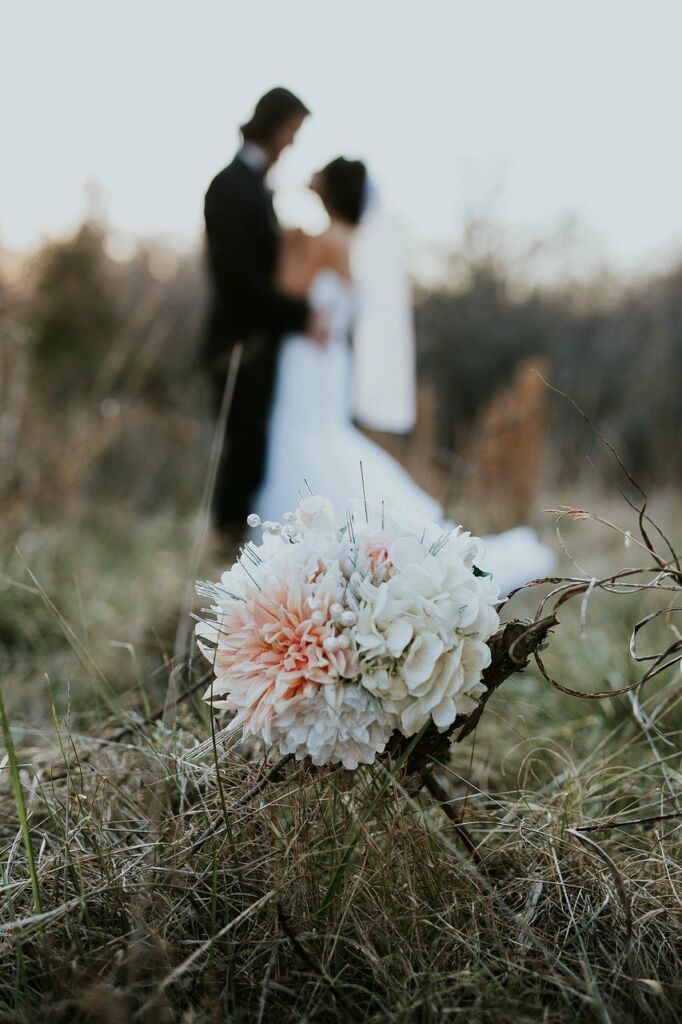 Over the years, fall weddings have become increasingly popular. 
Why?
Most folks are busy traveling and vacationing in the summer, so there's less worry about conflicting schedules and guests' availability. 
In PA, summers can be very hot and humid. Fall weather is just right. 
Plus, fall weddings offer a wide variety of fantastic themes you can choose from!
If you're planning a fall wedding, but you haven't chosen a theme, these three options are among some of the best! 
Fall Wedding Theme #1: Fall Leaves 
When we think about fall in Pennsylvania, we immediately conjure up images of the changing leaves. 
From mid-September to late November, our state is treated to the many brilliant colors that compose the fantastic fall foliage. 
Those leaves and colors are the perfect inspiration for a fall wedding theme! 
There are so many Unique ways to incorporate autumn leaves and colors into your wedding ceremony and receptions:
Wedding invitations adorned with leaf patterns or fall colors.

Incorporating fall flowers such as mums, black-eyed susans and viola into your wedding party and centerpieces. 

Wrapping a trestle for outdoor ceremonies or a doorway for indoor weddings in an array of fall leaves and flowers.

Creating unique party favors with gold-dipped leaves inscribed with your names and the wedding date 
Those are just a few of the subtle ways you can incorporate leaves and flowers into your fall wedding theme. `
Fall Wedding Theme #2: Back To School 
If you're a teacher, professor or educator (or an adult student), why not incorporate your passion and profession into your fall wedding theme? After all, fall is back to school time! 
A back-to-school themed fall wedding offers you so many opportunities to get creative and have fun with your special day! 
Here are just a few fun ideas to capture the essence and excitement of a back-to-school theme wedding: 
Design invitations inspired by the look of the classic marble notebooks.

Rent an old school yellow school bus to transport you and the wedding party. 

Incorporate red apples into your decor and centerpieces. 

Create a "periodic table of elements" style seating chart for your guests.

Serve your entrees on cafeteria-style trays.

Give each guest a sheet of paper to write down their wishes for the happy couple and send them paper airplane style. 

Invite guests to sign a globe instead of a guest book.
Fall Wedding Theme #3: Fall Holidays 
Fall is also the season for some of our favorite holidays! 
If you're a fan of Halloween or Thanksgiving, go with a theme that celebrates you and your favorite fall holiday! 
These are just a few of the great way you can put a Halloween spin on your special day:
Incorporate bails of hay and pumpkins into your indoor or outdoor decor.

Encourage guests to attend in costume. 

Accentuate your attire with Halloween-themed accessories like bat-shaped earrings and  skull-shaped cufflinks.

Serve guests spooky cocktails from cauldrons. 

And of course, skeleton-shaped cake toppers! 
If you prefer to embrace the joy of gathering with family and friends, a Thanksgiving-themed fall wedding is a wonderful choice! 
In addition serving fare that incorporates traditional elements of a Thanksgiving feast, you can also add the following element to your day:
Incorporate decor that's rustic yet chic (lace placemats, wooden tables, mason jar glasses, etc)

Create centerpieces that feature pumpkins, pinescones, dried wheat and berries,

Serve wedding pies instead of the traditional cake. 

Present guests with jars of apple butter as wedding favors. 
Although these three themes are incredibly popular for fall weddings, there are lots of other great ideas you can choose. You may also be inspired to create your own unique theme, too! 
Regardless of your choice of theme, PineCrest Country Club is more than happy to host your fall wedding at one of indoor or outdoor spaces. 
If you're interested in touring our available rental spaces or would like to speak with one of our wedding event specialists, please contact us today!