Last-minute Tips for your Fall Wedding
Posted on October 16, 2015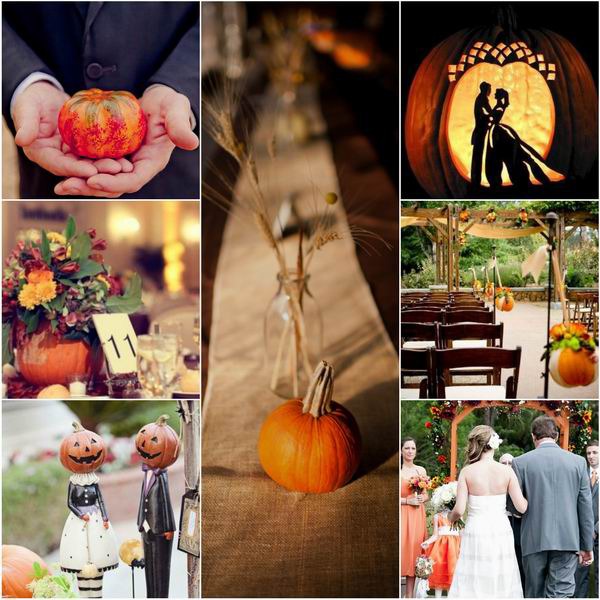 Here at PineCrest we get very excited about weddings. Especially when our brides and grooms turn us onto new décor and fashion trends. Their contemporary style and DIY savviness never fails to impress and gives our in-house wedding planner an opportunity to 'pay it forward' to the couples with whom we work. If you're looking for last-minute tips to help put a seasonal splash into your big day, don't ignore these six trends:
Whimsical Cakes
If you are hosting a fall wedding filled with classic detailing and a romantic color palette, try including a classic all-white cake topped with white blooms and fresh berries for an organic topper that's extra sweet!
Quirky Calligraphy
Fall weddings are all about embracing the magic in the brisk air, and what better way to do that than with breezy stationary full of graceful garlands and windswept calligraphy? Another big trend is stamps. Not your average postal stamps but ones coordinating with your wedding theme and in bright, bold colors.
Fall Fashion
Glam up your look while keeping warm with the addition of a faux fur shrug or jewel-toned shawl: These accessories lend an air of old-world glam while not weighing you down. Be sure to keep the style of your dress in mind when choosing a coat and get creative by playing with different textures – think shearling paired with fur.
Pumpkin Everything
Besides the obvious fall food trends, weddings are seeing some creative foodie touches this year, including gourmet coffee stands, craft beer tastings, and cinnamon baskets.
Bring the Outdoors In
Take your wedding décor to new heights – literally. Fall wedding receptions are all about taking advantage of the space between the tabletops and ceiling, so build it up! Think rustic leaf-adorned branches or garland for centerpieces, ripe apples, corn stalks and more.
Keep Your Guests Warm
Fall is tricky when it comes to temperature, so be sure to keep some cozy throw blankets or wraps in a pretty basket by a porch or patio door. No matter what, someone always likes to sneak outside during the reception.
No matter how you decide to celebrate fall in your decor, it's sure to leave a memorable impression. At PineCrest, we're happy to help you brainstorm ideas for any of our indoor or outdoor Montgomery County wedding venues. Contact us today to speak to an events coordinator and discuss your upcoming wedding ceremony!