How To Celebrate Your Original Wedding Date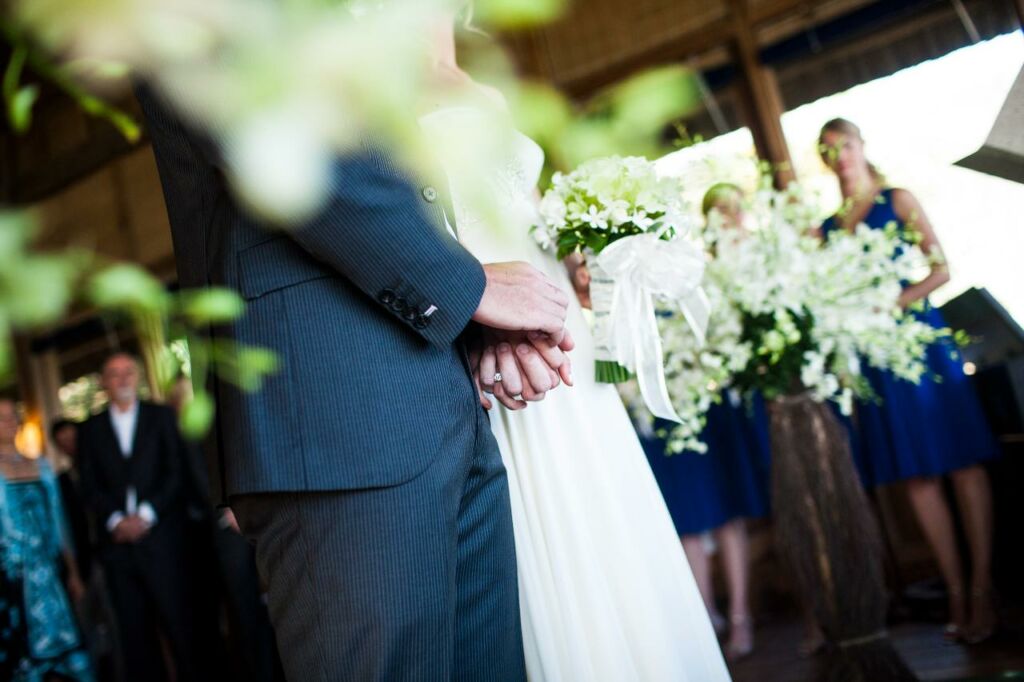 Since spring 2020, the global pandemic has impacted all facets of our lives – including couples who had weddings planned during the height of the COVID. If you were one of the unlucky couples who had to postpone or cancel your wedding due to this unprecedented emergency, you may be disappointed that your original dream and plans were disrupted. 
While we all wish this crisis had never occurred, there is one silver lining to your particular situation: you actually have two anniversaries you can celebrate! 
Although your original wedding date was replaced with a new one, you can still celebrate that intended date. 
That original wedding date does have to be a reminder of things that could have been. With some clever celebratory ideas, that intended date can be a time to celebrate all the good things in your life. 
Here are a few fun ways to celebrate your original wedding date! 
Share Your Favorite Memories
Do you have a favorite vacation? How about an extra special holiday season? Was your heart full of happiness the day you walked into your new home? 
Whatever memories mean the most to you, they'll be even more special if you share them with each other! Make your original wedding date one a new favorite memory by sharing stories, pictures and sentiments with each other. Make it a day to celebrate all the experiences you two have enjoyed together – and make it an annual tradition that grows stronger each year. 
Have a Catered Dinner for Two
You don't have to throw a regal reception or epic event to enjoy a catered feast. Since this date has sentimental value to you, why not have a romantic dinner for two – with a special spin. 
Contact a local caterer and have them set up special dinner for the two in your own home. Enjoy seeing your dining table transformed into a white linen wonder. Indulge yourselves with an extravagant meal and decadent dessert. Toast your love and happiness with a fine bottle of champagne. Do all the things you would do at a catered affair – from the comfort of your own home! 
Throw a Party 
Although the world had different plans on your original wedding date, it's time to take it back and own it again! 
One of the best ways to reclaim your intended date is to host a party. While planning a reception-caliber party may be a bit extreme (and expensive), you can always have a more intimate event with your closest family and friends. Whether it's just cocktails and small plates or something larger with a full meal and music, you can rescue your original date and make it something special again!  
We know that losing your original wedding date was disheartening. But now you've come out the other side, and it's time to make it a date to celebrate again! 
If you're ready to reclaim your original wedding date, our team is here to help! 
Contact us today!