Why You Should Choose A Local Wedding Venue?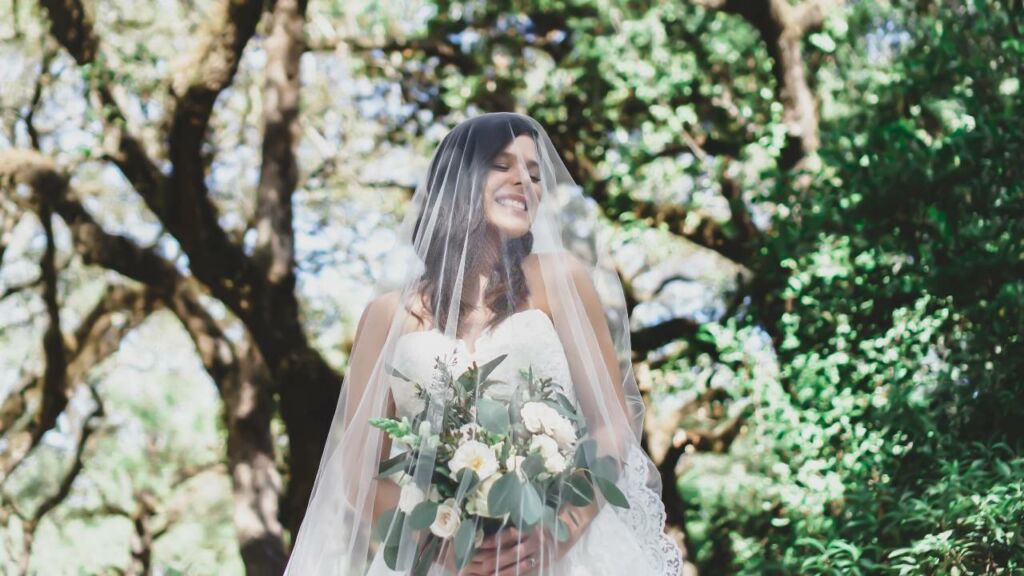 In recent years, many couples picked venues that were far from their homes to host their wedding and reception. 
While the idea of a destination wedding sounds appealing, that choice is not the most ideal for the couple, their wedding party and guests. 
Finding a first-rate wedding venue near you is a much better choice!
Here's why! 
Local Wedding Venue Benefit #1: Convenience 
An invitation to a wedding is a special distinction. Accepting the offer to be a member of a wedding party is an honor. Yet, saying "yes" to either of those invitations may be problematic if a great deal of travel is required. 
When you select your wedding venue, you want to choose a place that meets your needs and complements your taste. Yet, you also have to consider the needs of your guests and wedding party too. 
Choosing a wedding venue near you is not only more convenient for you, it's also more accessible for your guests and wedding party members.
Guests with children will have an easier time finding friends or relatives to babysit their kids for a couple of hours. Asking someone to take care of their children for a few days is a more difficult matter. 
Traveling to a local venue is more favorable for your guests' busy schedules and personal/professional obligations, too. Time is one of the most precious commodities. If guests don't have much free time to spare, they may be more inclined to send their regrets than attend your destination wedding. This is unfortunate for everyone. 
Choosing a local wedding venue is a more accommodating choice for you – and your family and friends!
Local Wedding Venue Benefit #2: More Affordable
In addition to being more conveniently accessible for you and your guests, a local wedding venue is often a more affordable option. 
Destination weddings require you and your guests to spend a great deal of time and money. Depending on the location, you and your guests may need airfare, hotel accommodations, a rental car, and money for additional (and sometimes unexpected) travel expenses. 
Plus, many wedding destination wedding venues are often more expensive to rent than domestic options. 
Choosing a local wedding venue doesn't require the majority of your guests to travel great distances and spend considerable sums on airline tickets, hotel rooms or car rentals. 
Since local wedding venues are often more reasonably priced than destination venues, you can save money on the reservation and rental costs. Then you can use those savings for your honeymoon or post-wedding plans. 
Local Wedding Venue Benefit #3: Supports Local Businesses 
This benefit is the one that is most overlooked. But it's incredibly important for everyone in the community.
Choosing a local wedding venue is a great way to support your local businesses. Not only do your dollars help the venue, they also help other local small businesses and service providers such as caterers, bakers, DJs, bands, limo providers, printers, and photographers. 
Shopping local and buyings local doesn't just pertain to your independent area retailers. It also refers to your local businesses like wedding venues. 
As you can see, there are many great advantages for choosing a local wedding venue near you. 
If you live in Montgomery, Chester, Delaware, Berks and Bucks Counties, then PineCrest Country Club is an affordable and convenient location for your wedding. 
To learn more about our available indoor and outdoor rental spaces or to speak with our event experts about local photographers, DJs and other local wedding service providers, contact us today!