Three Themes for Your Winter Baby Shower
Posted on December 14, 2017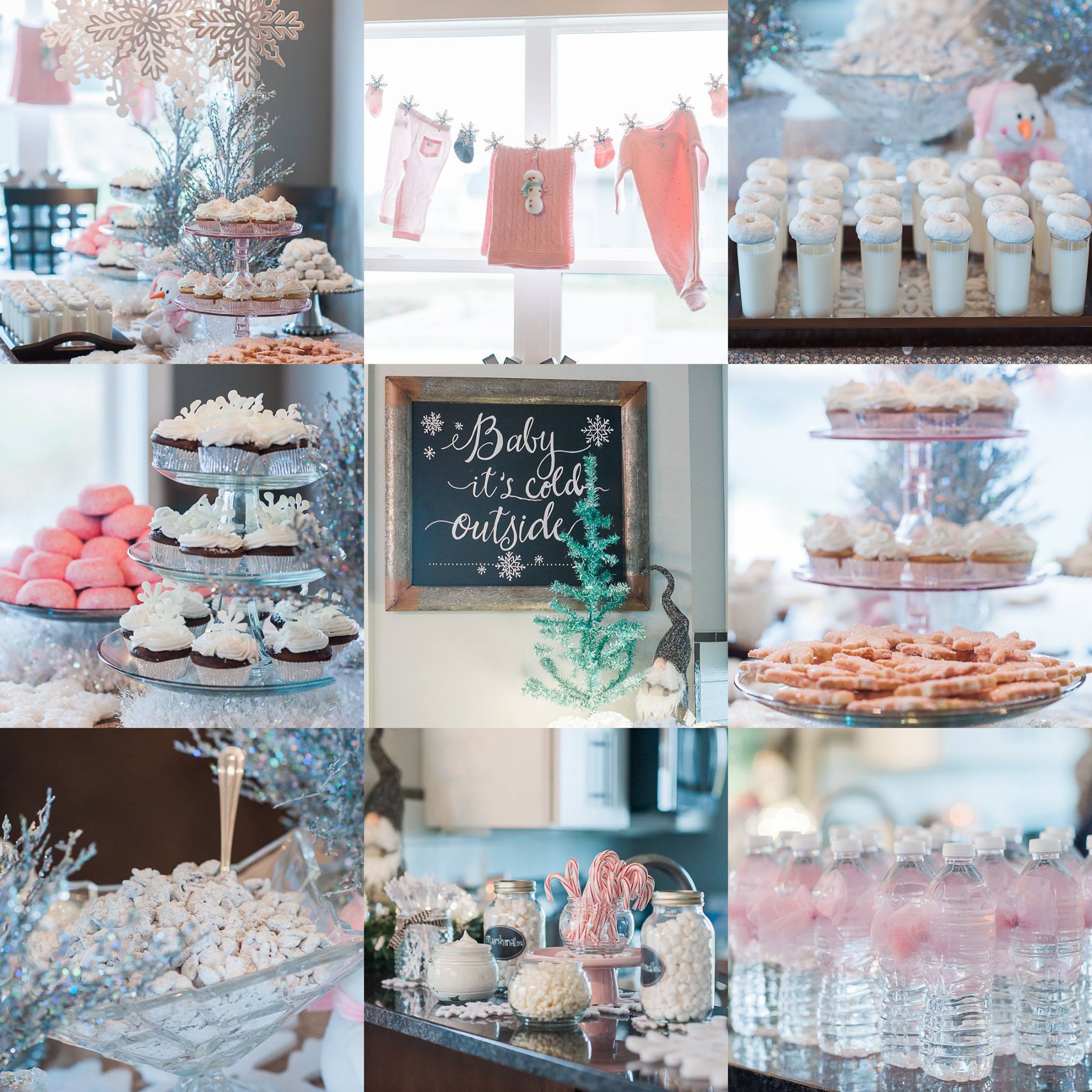 If you find yourself in charge of planning a baby shower in Lansdale this winter season, it might be difficult to think of ways to come up with a theme without it looking too much like a Christmas or holiday party. Lansdale can become a winter wonderland, so the timing to plan this baby shower around this magical time of the year should be a breeze! Luckily, there are so many tasteful and clever ways to theme a shower during this blissful time of the year so that Mommy, Daddy, and baby are all showered (or "snowed in") with love!
1. "Baby, it's cold outside"
Genius, right? What better way to make the guests feel warm and cozy than with a cup of hot chocolate or some gender-colored s'mores! Perhaps make the season the simple décor theme of the shower—decorate the space with pastel blue or pink mittens or tiny socks or beanies for the parents-to-be to use for the remainder of the season. PineCrest can easily help make this shower feel like an indoor cozy retreat from the harsh temperatures outside.
2. White winter wonderland
Snow can make practically any scenery more beautiful and majestic. So, don't hold back on the white decorations! Consider including silver beads for an extra pop of shimmer or make your own paper snowflakes just like you did as a kid! Consider picking up a few small white "Christmas" trees for table centerpieces and decorate them with pink or blue bows so the theme doesn't stray to a Christmas one. Then simply surround the rest of the space with plenty of other outdoor winter hints, like a white textured tablecloth so it looks like snow or tiny "baby" snowmen!
3. treats galore
You've lucked out with this time of the year for baked goods with all the options for cookie cutters and cake decorations. It's easy to find snowflake shapes, then simply mix those in with a few baby bottle shapes, and you're set! Stick with pastel icing colors and line them with silver or white, and your cookie platter is inviting for all your guests.
While everyone may be run-down from all the holiday running around, a winter baby shower in Lansdale can be the perfect time to relax and rejoice in the pending arrival of a new bundle of joy. Make it easy for people to have a great time and mom will, too!