How to Plan a Perfect Baby Shower
Posted on January 26, 2016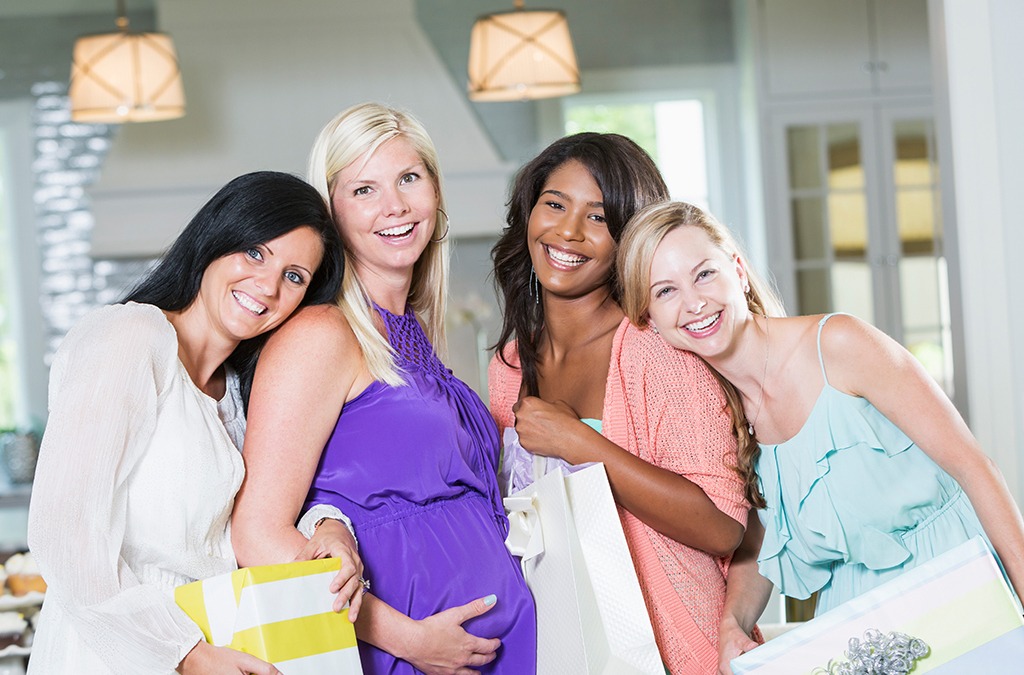 There's no happier time in a family than when they are welcoming a new baby to the world, and it's the perfect time to have a great big celebration! Baby showers are a must when there's a new child on the way, to ensure the new mother is prepared with everything she needs. Let's look at some ideas for throwing the perfect baby shower in Montgomery County, PA!
Consult with the Mom-To-Be
Make sure that everything from the date to the theme is approved by the guest of honor. Find out what she's craving and set that up as the menu. Don't make her do all the work but ensure she will enjoy her own party! Find out where she has registered and help her register if she hasn't done so yet. Find out the theme of the nursery and if she wants the party to have the same theme. Make it all about her and baby to ensure that it's a happy event!
Prepare Early
These days everyone is very busy and the earlier they know about an event the better! Try to set the date and place at least a month early and send out the invites. Sending invites any later may result in little to no guests showing up and you don't want that! This also requires booking the venue, like PineCrest Country Club early. Venues like this book up quickly so you'll want to pick your location, and which room or deck you want and book it as soon as possible.
Perfect Venue
We at PineCrest can help you with this! We have several outdoor and indoor spaces, in different sizes to fit the number of guests attending. Tables can be set up in any configuration you choose, and we have plenty of room for a full lunch buffet or a simple tea party set up. Each area is bright and open and relaxing, perfect for your party!
Decorations
Seek out and purchase decorations that fit your theme as soon as you choose one. Some party themes may require that you special order your decorations. Also, check with the venue to see how much time you'll have to set-up. Bring help with you, to help speed up the decorating.
Catering
We already mentioned ensuring that you choose food that fits the mom-to-be's palate, now you need to get the menu finalized. PineCrest Country Club has an on-site caterer that can help you mainstream this process and keep it all on the property!
The next time you need to plan a baby shower, we hope you choose PineCrest Country Club in Montgomery County, PA, and remember to make the party all about the new mother and the baby!