Top Myths about Country Club Weddings Debunked
Posted on October 29, 2015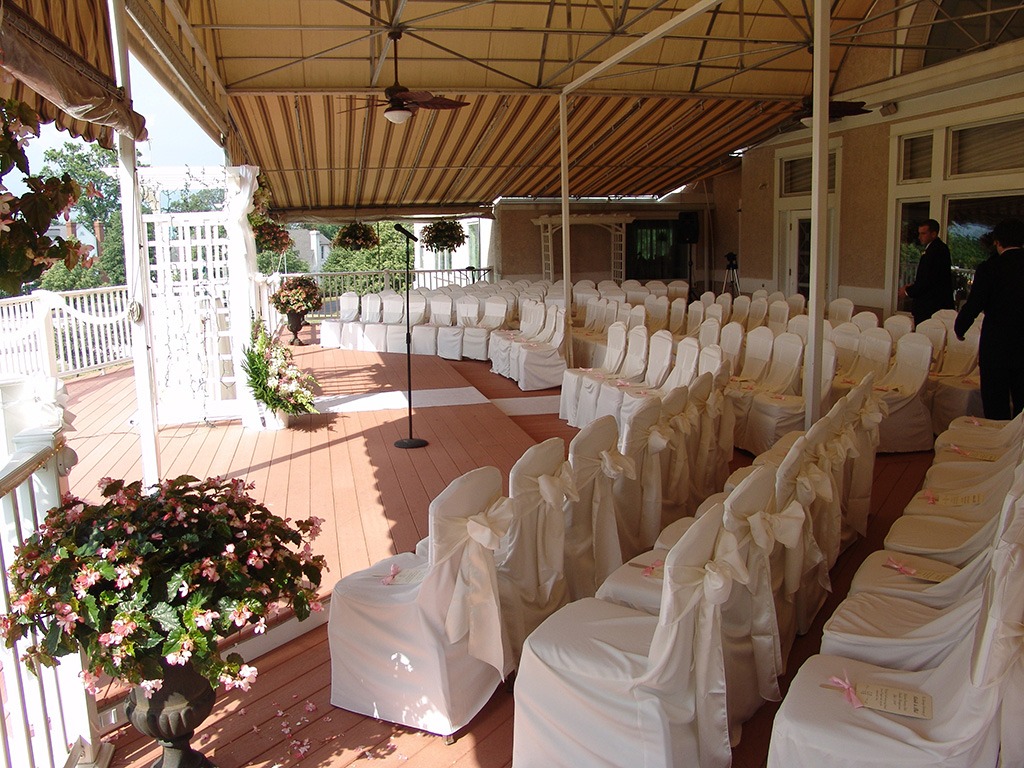 When you are seeking a venue for your wedding, why not consider a country club? Though many people assume that these facilities are snooty and expensive, country clubs actually make the ideal site to host your special day. Here are four myths about country club weddings debunked and why the modern bride and groom should consider having their wedding at one of these extraordinary settings.
"You have to be a member" and "it's very restrictive."
This is false. Non-members are more than welcome to host events at country clubs. And while you can't run across the golf greens, a country club's terms and regulations are no firmer than any other venue. They are in place for your safety.
It's (overly) pricey.
This is what many folks assume, but is definitely not true. PineCrest County Club can offer you extravagant wedding services, food, and drinks at surprisingly affordable prices.
Additionally, members enjoy extra perks if they decide to host an event. You may want to think about joining your local country club to see what 'fab' amenities they have of offer— and even a possible discount on the venue charge.
You have to do all of the work yourself.
A country club wedding is actually very easy to plan. PineCrest's services include food, setup and cleanup, all of the tables, linens, chairs, and more. It's the complete package. You'll also reap the benefits of their time-tested relationships with wedding coordinators, photographers, bakeries, and other vendors who would be more than happy to make your special day complete.
Country clubs don't offer full wedding packages.
PineCrest Country Club offers packages for all types of events, but when it comes to weddings, every effort has been made to keep costs down to a dull roar while amping up 'the extras' such as trendy bar and food menus and service, live music or a DJ, videography services, flower design, and more. Whatever your taste and budget, PineCrest will make you, and your celebration, shine.
No matter what sort of Montgomery County wedding venue you're looking for, PineCrest can help bring your special day to life. To learn more about our wedding packages and prices, contact us today to speak with an event coordinator!