5 Creative Corporate Fundraising Events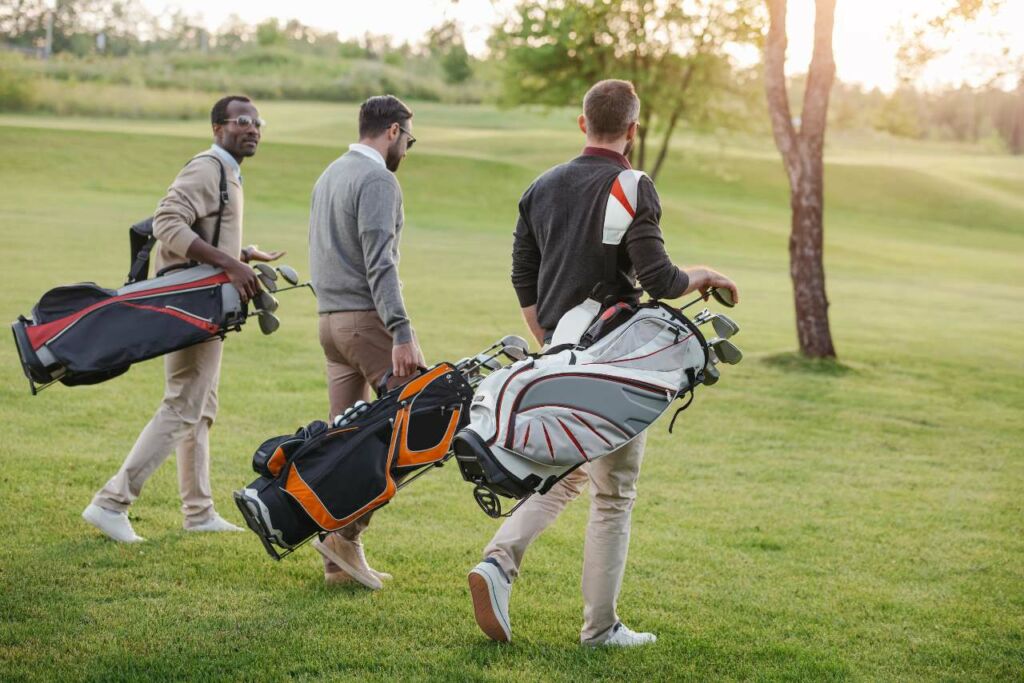 Corporate fundraisers are a great way to build your brand awareness, develop new business opportunities, and raise money for charitable causes. 
The downside to these typical events (especially if your organization has previously hosted them) is that they can become stale and repetitive after a while. 
If you're looking for new or unique indoor or outdoor corporate fundraiser ideas, we recommend these five favorites! 
Corporate Fundraiser Idea #1: Wine Tasting 
Wine tastings are a great low-key fundraising event idea. You don't have to do much in the way of decorating or entertainment. And dress can be formal for evenings) or casual (for afternoons).
Partner with a local winery or distributor to sponsor the event. This not only reduces the cost of the event, it also provides the expert advice you'll need to organize your wine tasting. They'll know exactly how many bottles of wine will be needed based on expected attendance. Also, they'll know which wines will most appeal to your attendees. 
To raise funds, your organization can conduct raffles or auctions for select vintages, wine accessories and special gifts. 
In addition to the wine, serve guests appetizers or light fare that complements the various spirits they'll sample during the event. 
Corporate Fundraiser Idea #2: Dance Party
For an upbeat indoor or outdoor fundraising event that gets the crowd moving, you cannot go wrong with a dance party! 
To raise funds (and defer costs, charge guests a small admission fee for tickets.. However, individual dancers can raise funds for the selected charity by soliciting sponsors (much like participants do for charity-based 5K runs and walks). 
Book a live band or D.J. that keeps the vibe upbeat and the crowd motivated for an evening of dancing, dining and raising money for a worthy cause. 
Award prizes at the end of the event for best dance moves, best slow dance, most energetic dancer, and the last dancer standing.
If you really want to make the evening even more fun (and to raise extra funds), include a karaoke contest among all the dancing! 
Corporate Fundraiser Idea #3: Company Picnic and Concert 
Company picnics are a classic outdoor corporate fundraiser. However, your organization can make it even more special by including a live concert element to the festivities. The best part: the band is made-up of members of your organization! 
Besides seeking sponsorships from local businesses, vendors, suppliers and partners, your team can raise funds via raffles, contests (such as pie eating), and traditional picnic games and events such as corn hole tournaments, sack races, and egg tosses. 
After everyone has their fill of food and fun activities, the event winds down with a set of popular tunes performed by your company's all-star band! 
Corporate Fundraiser Idea #4: Auctions
Auctions are a fine fundraiser idea especially if your organization prefers an event that's a bit more refined. 
Auctions also provide a lot of variety for organizations, too. 
Company's can partner with members of a local art collective or art school to auction off paintings, sculptures, drawings and other works created by area artists or students. Funds raised can be divided between the charity and the individual artists (some artists may even donate their art or proceeds to the charity). This type of auction also raises awareness of local art resources and artists in the community. 
Silent auctions may offer greater appeal to your intended audience. By partnering with local retailers and businesses, your organization can accept silent bids on a variety of popular products and services that have been donated by the event partners/sponsors. 
Corporate Fundraising Event Idea #5: Golf Tournament 
We saved the most popular outdoor corporate fundraiser for last: hosting a charity golf tournament!
As detailed in an earlier article, corporate golf tournaments are a wonderful way to raise money (and awareness) for a local or national charity. 
Instead of restricting participants to your internal staff members, you can open up the playing field by inviting clients, vendors, business partners and community leaders to play in the tournament. Not only does these the amount of charitable contributions made to the cause, it also provides the participants with new networking opportunities and future business possibilities. 
When it's time for you to plan your next indoor or corporate fundraising event, you can bring one or all of these ideas to the planning table! 
Then, when you're ready to host a fundraising wine tasting, party, picnic, auction or golf tournament, PineCrest Country Club is there to make your event one to remember! 
If you're interested in hosting a fundraising event at PineCrest, contact us today to schedule a tour of our available indoor/outdoor rental spaces and golf course!