Need an Event Space for Your Next Lansdale Event? PineCrest has You Covered!
Posted on May 25, 2016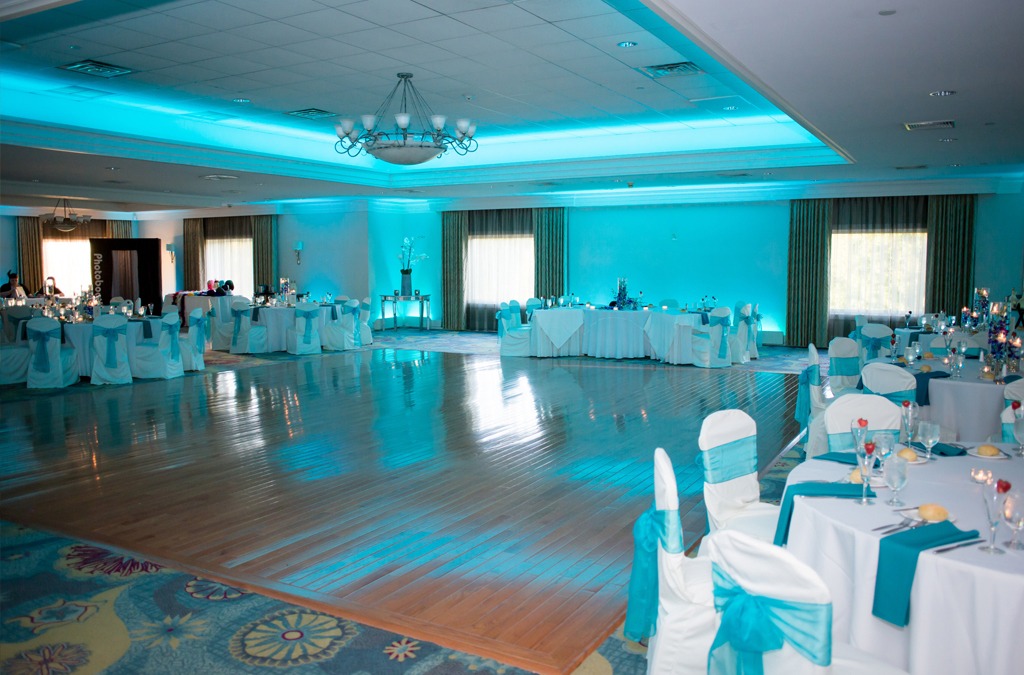 Do you have an event coming up and you find yourself worrying over where to hold it? Well worry no more! PineCrest Country Club in Lansdale, PA is the perfect place to hold any kind of event. Whether it's a wedding, a Bar Mitzvah, or a corporate retreat we can accommodate whatever you need.
PineCrest Country Club has four venues to choose from, not including the Suite, Sport's Bar, and the expertly manicured Golf Course. The PineCrest Room, Ballroom, Veranda, and Deck are versatile settings that can be transformed for your big event. Your guest of honor can be set up in the suite to prepare for the occasion, and whether it's the executives of your company or the bridal party, you can plan a tee time for before or after your event on our golf course.
PineCrest also has catering on site for your venue. We have specialized menus for weddings and corporate events for you to choose from that include a wide range of options and we are happy to work with you on food allergies and special dietary needs.
PineCrest Country Club has you covered when it comes to booking your next event in Bucks County, PA. Contact us to start planning!