Plan the Perfect Wedding Anniversary Party at our Lansdale, PA Event Space
Posted on August 29, 2016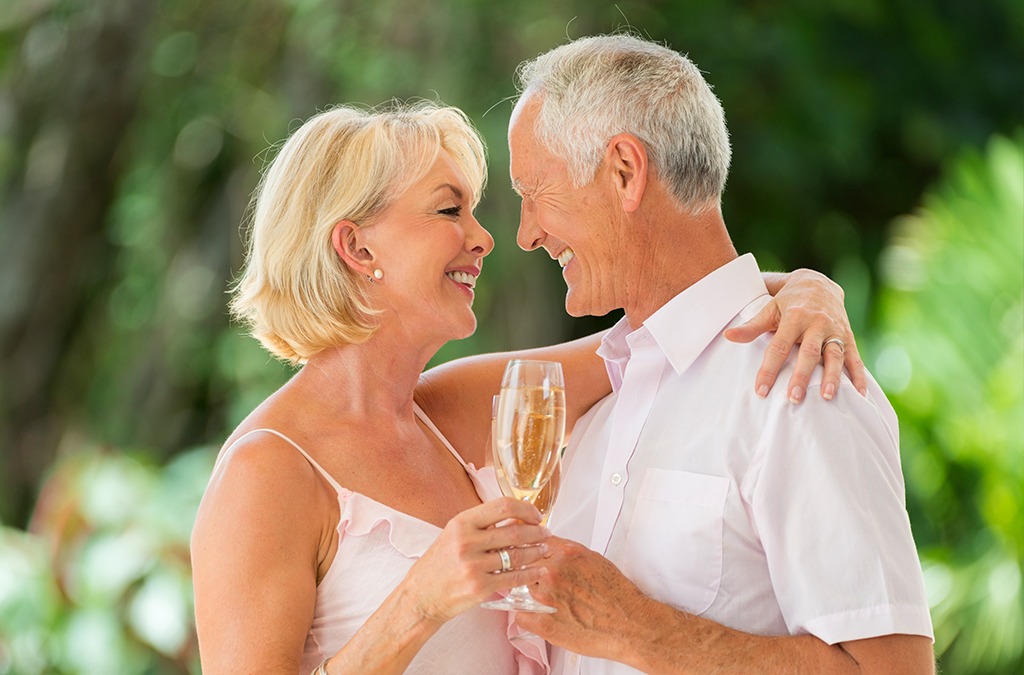 As the years roll by, it's good to recognize the milestones and to remind us how far we have come. This is especially true for wedding anniversaries! Come together with your family at our Lansdale, PA event space to celebrate your or a loved one's marriage in style. Here are some great ways to plan the perfect anniversary party.
Send the invites out early! The earlier you plan the party, the more people will be able to arrive, especially from out of state.
Include the wedding date, and what anniversary it is. This can play a role in what cards and gifts people choose.
Make sure the party matches the couple. Whether they enjoy exciting and fun events, or low-key elegant events make sure the event reflects them.
Match the décor to the couple's original wedding.
Provide lots of pictures of the couple through the years for guests to look at, and display photos of the original wedding!
Order a replica of their cake!
A video tribute with a playlist from the year they were married, or their wedding song will catch everyone's attention and there won't be a dry eye in the ballroom!
Whatever you do, make sure you make PineCrest Country Club the venue for you or your loved one's wedding anniversary celebration! We have everything you need for a great party at our Lansdale, PA event space.